UEFA Nations League preview – 11-16 October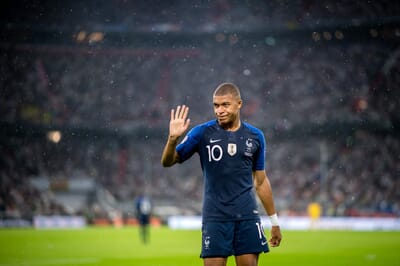 The UEFA Nations League returns in October, with teams from all over Europe to compete in this inaugural competition which makes things marginally more interesting than international friendlies.
On Thursday 11 October, we see Scotland travelling to Israel hoping to build on that victory over Albania, with Poland also clashing with Portugal that evening and it will be a chance to see Cristiano Ronaldo feature for his country in this competition.
Russia meet Sweden and we get the chance to watch two teams who made the quarter final stage of the 2018 World Cup, with the home side hoping to continue the feelgood factor.
On Friday 12 October, we have the enticing prospect of Croatia meeting England, with both teams having lost to Spain in the first round of matches.
There is also the clash between Belgium and Switzerland, with the home side one of the favourites to win the Nations League, with Austria clashing with Northern Ireland.
On Saturday 13 October, we are looking forward to a match between Netherlands and Germany, with the Dutch meeting a team who claimed a goalless draw at home to France in their Nations League opener although this should be a tasty clash.
The Republic of Ireland will hope for better fortunes against Denmark than they managed when the sides met in a World Cup play-off although much depends on the form and fitness of Christian Eriksen.
The next round of games start on Sunday 14 October, with Poland clashing with Italy, while Russia's clash against Turkey should also be an entertaining encounter.
On Monday 15 October, Spain clash with England and this is really a trip to the lion's den for the Three Lions who were beaten at home to La Roja at Wembley and they will look to inspiration from James Maddison.
Maddison was overlooked when the original squad was called up after the World Cup although he will join Harry Maguire as the Leicester representatives in the set-up even if Jamie Vardy has decided to hang up his England boots.
Spain are a class act and it appears that Luis Enrique has already cultivated a style of football which is in stark contrast to the dross that was served up during the World Cup.
France meet Germany for the second time in the Nations League on Tuesday 16 October, with Les Bleus hoping to make a decisive step towards the play-offs at the end of the season.
Germany could only draw this reverse fixture, with Die Mannschaft having seen several players leave the squad and it's a rebuild job.
The Republic of Ireland will be looking for redemption against Wales after being turned over in Cardiff, with Martin O'Neill now drawing criticism for his team's recent displays and there will also be a clash between Ukraine and Czech Republic.

All odds are correct at time of publishing and are subject to change
Published Oct 04, 2018, 15:40 by Ron Goldman
Latest Betting Previews
LATEST FOOTBALL TEAM NEWS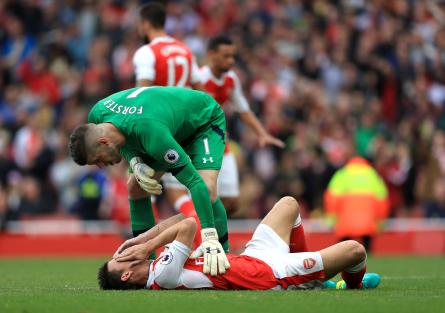 Premier League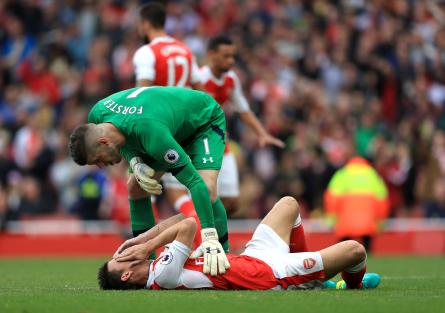 Premier League
LIVE STREAM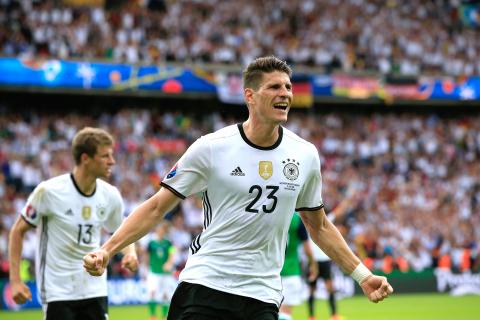 Football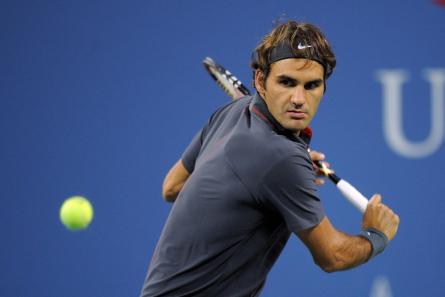 Sports
Wednesday 23 Jan
Thursday 24 Jan
Friday 25 Jan
Saturday 26 Jan
Sunday 27 Jan
Monday 28 Jan
Tuesday 29 Jan
Wednesday 30 Jan
Tuesday 12 Feb