Bournemouth
v

Man Utd Betting Tips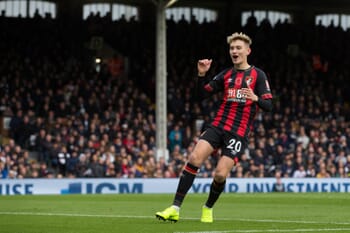 13:30 Sat 03 Nov
Football
Tip: Bournemouth 0
Units: 1/5
We've been keen to get against Manchester United a lot this season, with the Red Devils having struggled to string together positive results and they currently sit eighth in the Premier League table.
Team news | League Table | Odds
Recent performances have improved and the form of Anthony Martial has been especially striking, although United's away form of 2-1-2 doesn't instil a huge amount of confidence that they can win at the Vitality Stadium.
The key issue for the Red Devils is that they never look likely to keep a clean sheet, with Chelsea bagging two against them at Stamford Bridge before Everton got what turned out to be a consolation goal at Old Trafford.
Bournemouth are not the sort of team to turn down an invitation to attack and they have now notched nineteen times in their ten Premier League games thus far, with Eddie Howe's team never letting up on their attacking principles.
The Cherries are unbeaten in five home matches after winning three and drawing two, with the quality of the opposition perhaps on the easy side although the play of Ryan Fraser, Callum Wilson and David Brooks has been sparkling at times.
We're happy to try and get against United here by backing Bournemouth on the Asian Handicap. Backing them at 0 means that we will get money back if the game ends level, while we're happy to get 2.60 about a potential win for the south coast team.
United will have a visit to Turin a few days after this game and Mourinho might be thinking about how to tackle Juventus in Italy in addition to how to contend with a lively Bournemouth side who might look upon this clash as a bonus one.
BETTING TIP
Bournemouth 0 @ 2.60 with bet365

Team News
Confirmed Line-up: Bournemouth - Manchester United
Bournemouth
: 4-4-2 (Confirmed Line-up)
Manchester United
: 4-3-3 (Confirmed Line-up)
02

Victor Nilsson-Lindelof
Bournemouth
4-4-2
Manchester United
4-3-3
Corners
- Last 5 Matches
Bournemouth
Manchester United
For / match
Against / match
Total / match
Bournemouth
Manchester United
For / match
Against / match
Total / match
Bournemouth
Manchester United
For / match
Against / match
Total / match
Premier League
- League Table
| # | Team | G | W | D | L | +/- | P |
| --- | --- | --- | --- | --- | --- | --- | --- |
| 1 | Manchester City | 38 | 32 | 2 | 4 | 95:23 | 98 |
| 2 | Liverpool | 38 | 30 | 7 | 1 | 89:22 | 97 |
| 3 | Chelsea | 38 | 21 | 9 | 8 | 63:39 | 72 |
| 4 | Tottenham | 38 | 23 | 2 | 13 | 67:39 | 71 |
| 5 | Arsenal | 38 | 21 | 7 | 10 | 73:51 | 70 |
| 6 | Manchester Unit | 38 | 19 | 9 | 10 | 65:54 | 66 |
| 7 | Wolverhampton W | 38 | 16 | 9 | 13 | 47:46 | 57 |
| 8 | Everton | 38 | 15 | 9 | 14 | 54:46 | 54 |
| 9 | Leicester | 38 | 15 | 7 | 16 | 51:48 | 52 |
| 10 | West Ham | 38 | 15 | 7 | 16 | 52:55 | 52 |
| 11 | Watford | 38 | 14 | 8 | 16 | 52:59 | 50 |
| 12 | Crystal Palace | 38 | 14 | 7 | 17 | 51:53 | 49 |
| 13 | Newcastle Unite | 38 | 12 | 9 | 17 | 42:48 | 45 |
| 14 | Bournemouth | 38 | 13 | 6 | 19 | 56:70 | 45 |
| 15 | Burnley | 38 | 11 | 7 | 20 | 45:68 | 40 |
| 16 | Southampton | 38 | 9 | 12 | 17 | 45:65 | 39 |
| 17 | Brighton | 38 | 9 | 9 | 20 | 35:60 | 36 |
| 18 | Cardiff | 38 | 10 | 4 | 24 | 34:69 | 34 |
| 19 | Fulham | 38 | 7 | 5 | 26 | 34:81 | 26 |
| 20 | Huddersfield | 38 | 3 | 7 | 28 | 22:76 | 16 |
Free Daily Betting Tips from our Expert Tipsters
Wed 26 Jun
Wed 26 Jun
Thu 27 Jun
Fri 28 Jun
Fri 28 Jun
Sat 29 Jun
Sat 29 Jun
Latest Football Team News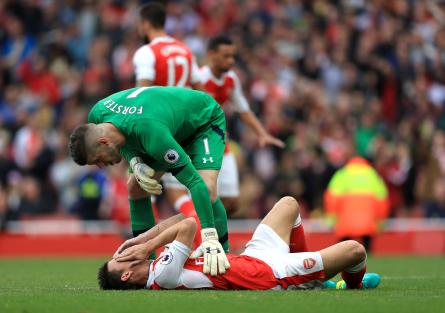 Premier League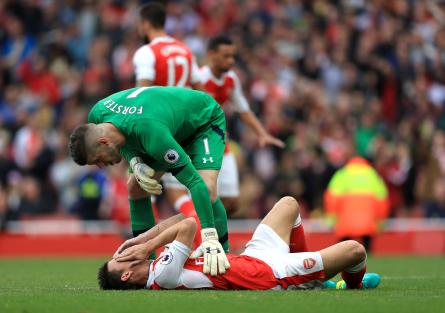 Premier League
Bookmaker Live Streaming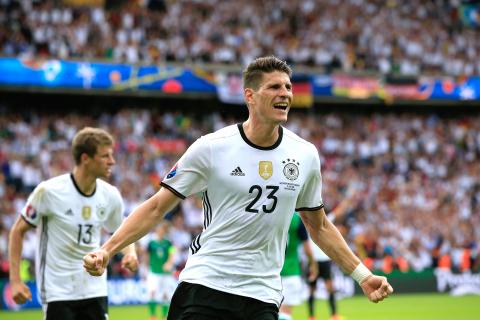 Football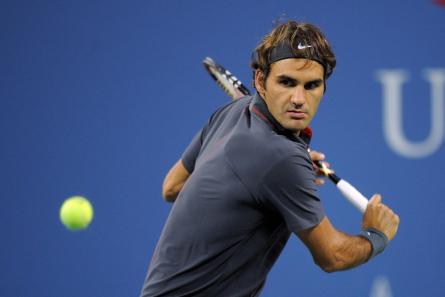 Sports
Football Team News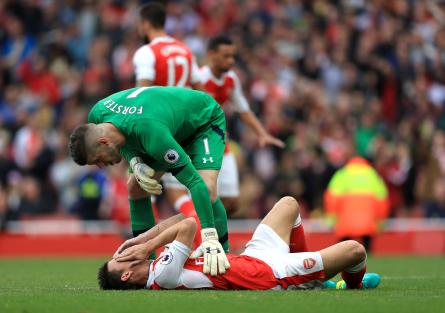 View all 22 leagues
Bookie Live Streaming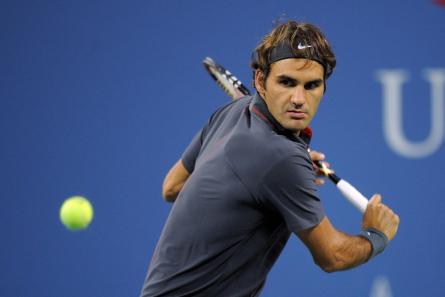 View all 20 sports