Burnley
v

Tottenham Betting Tips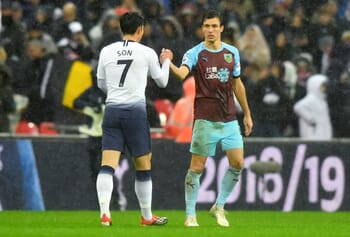 13:30 Sat 23 Feb
Football
Tip: Spurs + BTTS
Units: 1/5
Tottenham still have a faint glimmer of winning the Premier League title although it's imperative that the London side continue their victorious streak if they are to overhaul Manchester City and Liverpool.
Team news | League Table | Odds
Spurs continue to contend without the injured pair of Dele Alli and Harry Kane, although they are finding ways to win matches and will head to Turf Moor feeling confident of getting the job done without their star duo.
At the time of writing, Mauricio Pochettino's side have won eleven of their thirteen away matches this season, scoring more goals (30) on the road than any other team this term.
Spurs do have the distraction of a Champions League double header against Borussia Dortmund, although they are already out of both cup competitions and have Heung-Min Son in exceptional form since he returned from the Asian Cup.
Tottenham scored late winners against Watford and Newcastle recently, with Harry Winks, Christian Eriksen and Moussa Sissoko deployed to give the London side plenty of energy reserves in the middle of the park and Burnley might struggle to contend with them.
Sean Dyche's side are just about doing enough to keep their heads above water at the moment, with a recent string of wins against West Ham, Huddersfield and Fulham providing a shot in the arm.
However, the latter two sides now look doomed so we can't exactly say the Clarets have turned a corner and they needed a late penalty to get a point at home to Southampton recently.
While Ashley Barnes is looking potent in front of goal and Burnley might end up on the scoresheet in this game, the superior class of Spurs should tell over the ninety minutes as they look to continue that sublime away record.
BETTING TIP
Spurs + BTTS @ 3.50 with bet365

Team News
Confirmed Line-up: Burnley - Tottenham
Burnley
: 4-4-2 (Confirmed Line-up)
Tottenham
: 3-5-2 (Confirmed Line-up)
Burnley
4-4-2
Tottenham
3-5-2
Premier League
- League Table
| # | Team | G | W | D | L | +/- | P |
| --- | --- | --- | --- | --- | --- | --- | --- |
| 1 | Manchester City | 38 | 32 | 2 | 4 | 95:23 | 98 |
| 2 | Liverpool | 38 | 30 | 7 | 1 | 89:22 | 97 |
| 3 | Chelsea | 38 | 21 | 9 | 8 | 63:39 | 72 |
| 4 | Tottenham | 38 | 23 | 2 | 13 | 67:39 | 71 |
| 5 | Arsenal | 38 | 21 | 7 | 10 | 73:51 | 70 |
| 6 | Manchester Unit | 38 | 19 | 9 | 10 | 65:54 | 66 |
| 7 | Wolverhampton W | 38 | 16 | 9 | 13 | 47:46 | 57 |
| 8 | Everton | 38 | 15 | 9 | 14 | 54:46 | 54 |
| 9 | Leicester | 38 | 15 | 7 | 16 | 51:48 | 52 |
| 10 | West Ham | 38 | 15 | 7 | 16 | 52:55 | 52 |
| 11 | Watford | 38 | 14 | 8 | 16 | 52:59 | 50 |
| 12 | Crystal Palace | 38 | 14 | 7 | 17 | 51:53 | 49 |
| 13 | Newcastle Unite | 38 | 12 | 9 | 17 | 42:48 | 45 |
| 14 | Bournemouth | 38 | 13 | 6 | 19 | 56:70 | 45 |
| 15 | Burnley | 38 | 11 | 7 | 20 | 45:68 | 40 |
| 16 | Southampton | 38 | 9 | 12 | 17 | 45:65 | 39 |
| 17 | Brighton | 38 | 9 | 9 | 20 | 35:60 | 36 |
| 18 | Cardiff | 38 | 10 | 4 | 24 | 34:69 | 34 |
| 19 | Fulham | 38 | 7 | 5 | 26 | 34:81 | 26 |
| 20 | Huddersfield | 38 | 3 | 7 | 28 | 22:76 | 16 |
Free Daily Betting Tips from our Expert Tipsters
Wed 19 Jun
Thu 20 Jun
Fri 21 Jun
Fri 21 Jun
Sat 22 Jun
Sat 22 Jun
Sat 22 Jun
Sat 22 Jun
Sun 23 Jun
Sun 23 Jun
Sun 23 Jun
Mon 24 Jun
Mon 24 Jun
Mon 24 Jun
Tue 25 Jun
Tue 25 Jun
Latest Football Team News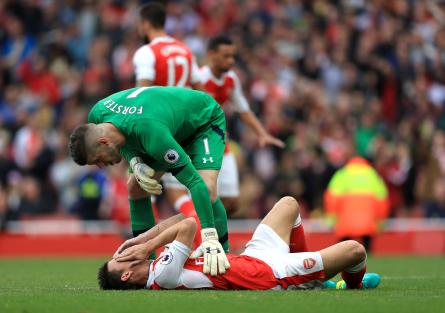 Premier League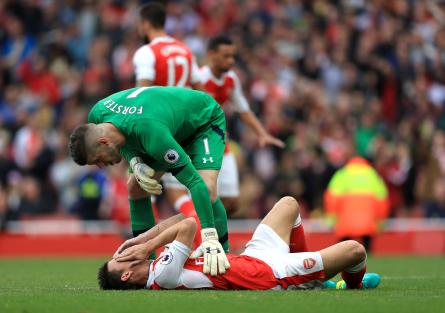 Premier League
Bookmaker Live Streaming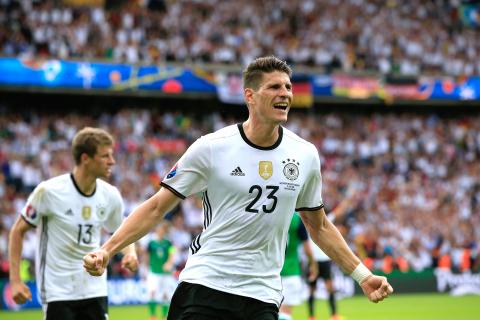 Football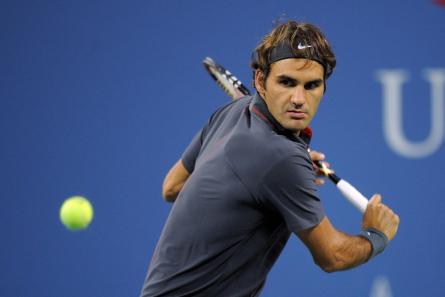 Sports
Football Team News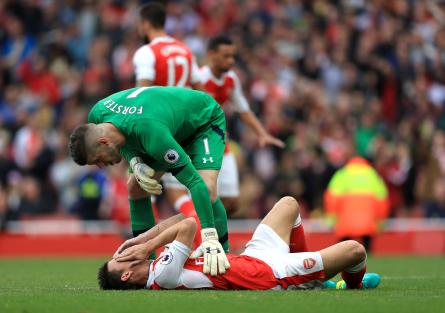 View all 22 leagues
Bookie Live Streaming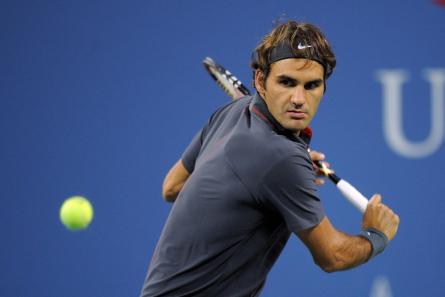 View all 20 sports