Cardiff
v

Everton Betting Tips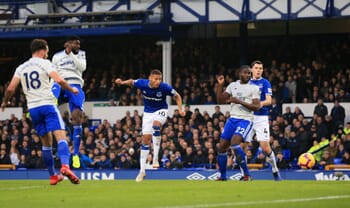 20:45 Tue 26 Feb
Football
Tip: Cardiff +0.5
Units: 1/5
Cardiff City were cast-iron favourites to be relegated before the season started and their modest recruitment suggested that the Bluebirds would be massively up against it.
Team news | League Table | Odds
Neil Warnock has certainly enjoyed playing up the narrative of Cardiff being massive underdogs, with the Yorkshireman frequently referring to the outsider tag that the bookmakers regularly give them and this is in evidence with the match odds for this encounter.
This looks like a Premier League match where City can approach with confidence considering that Everton continue to show a weak underbelly under Marco Silva who might need another summer transfer window to reshape a squad that hasn't been able to kick on from the Sam Allardyce regime.
Cardiff have reasonable home stats of 5-2-6 although Warnock will have noted that Everton's away form is 3-3-7 along with the fact that the Toffees were beaten 3-2 at Millwall in the FA Cup.
That defeat at The Den saw Championship opponents expose Everton's frailty from set pieces and you can bet that the Welsh side will look to do the same as they look to collect a sufficient number of points.
The spirit among the Cardiff players is ridiculously strong and that 2-1 win at Southampton showed a huge amount of resilience, while this was preceded by a 2-0 victory over Bournemouth.
Sol Bamba is playing the role of man mountain in central defence, with Harry Arter and Joe Ralls having that galvanising effect in the midfield department and we think they might be able to outscrap Merseyside opposition.
We can back Cardiff with a +0.5 Asian Handicap and profit simply if City avoid defeat during the ninety minutes, with Everton failing to triumph in ten of their thirteen encounters on the road.
BETTING TIP
Cardiff +0.5 @ 1.70 with bet365

Team News
Confirmed Line-up: Cardiff - Everton
Cardiff
: 4-2-3-1 (Confirmed Line-up)
Everton
: 4-2-3-1 (Confirmed Line-up)
19

Nathaniel Mendez-Laing
Cardiff
4-2-3-1
Everton
4-2-3-1
Premier League
- League Table
| # | Team | G | W | D | L | +/- | P |
| --- | --- | --- | --- | --- | --- | --- | --- |
| 1 | Manchester City | 38 | 32 | 2 | 4 | 95:23 | 98 |
| 2 | Liverpool | 38 | 30 | 7 | 1 | 89:22 | 97 |
| 3 | Chelsea | 38 | 21 | 9 | 8 | 63:39 | 72 |
| 4 | Tottenham | 38 | 23 | 2 | 13 | 67:39 | 71 |
| 5 | Arsenal | 38 | 21 | 7 | 10 | 73:51 | 70 |
| 6 | Manchester Unit | 38 | 19 | 9 | 10 | 65:54 | 66 |
| 7 | Wolverhampton W | 38 | 16 | 9 | 13 | 47:46 | 57 |
| 8 | Everton | 38 | 15 | 9 | 14 | 54:46 | 54 |
| 9 | Leicester | 38 | 15 | 7 | 16 | 51:48 | 52 |
| 10 | West Ham | 38 | 15 | 7 | 16 | 52:55 | 52 |
| 11 | Watford | 38 | 14 | 8 | 16 | 52:59 | 50 |
| 12 | Crystal Palace | 38 | 14 | 7 | 17 | 51:53 | 49 |
| 13 | Newcastle Unite | 38 | 12 | 9 | 17 | 42:48 | 45 |
| 14 | Bournemouth | 38 | 13 | 6 | 19 | 56:70 | 45 |
| 15 | Burnley | 38 | 11 | 7 | 20 | 45:68 | 40 |
| 16 | Southampton | 38 | 9 | 12 | 17 | 45:65 | 39 |
| 17 | Brighton | 38 | 9 | 9 | 20 | 35:60 | 36 |
| 18 | Cardiff | 38 | 10 | 4 | 24 | 34:69 | 34 |
| 19 | Fulham | 38 | 7 | 5 | 26 | 34:81 | 26 |
| 20 | Huddersfield | 38 | 3 | 7 | 28 | 22:76 | 16 |
Free Daily Betting Tips from our Expert Tipsters
Wed 19 Jun
Thu 20 Jun
Fri 21 Jun
Fri 21 Jun
Sat 22 Jun
Sat 22 Jun
Sat 22 Jun
Sat 22 Jun
Sun 23 Jun
Sun 23 Jun
Sun 23 Jun
Mon 24 Jun
Mon 24 Jun
Mon 24 Jun
Tue 25 Jun
Tue 25 Jun
Latest Football Team News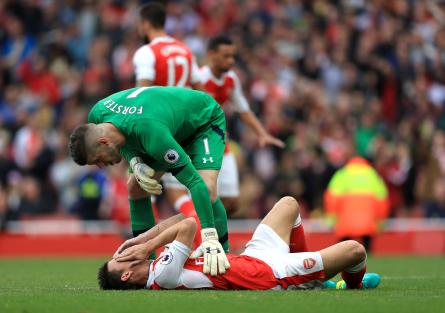 Premier League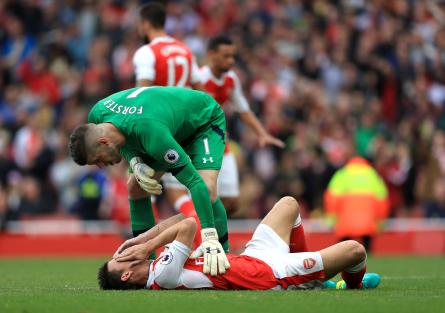 Premier League
Bookmaker Live Streaming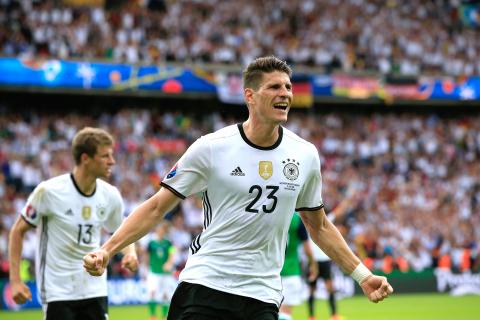 Football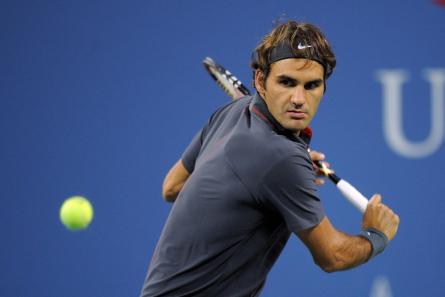 Sports
Football Team News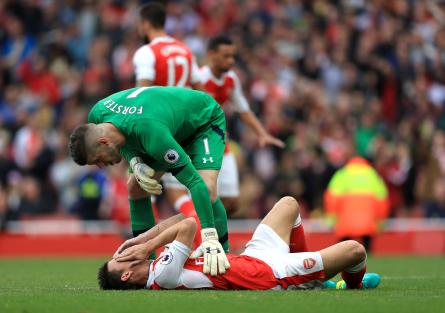 View all 22 leagues
Bookie Live Streaming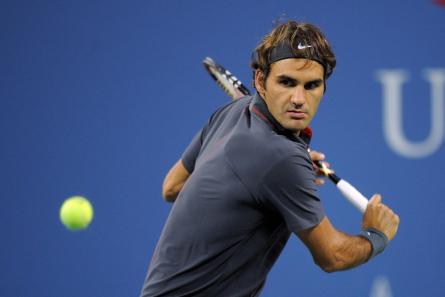 View all 20 sports