Fulham
v

Tottenham Betting Tips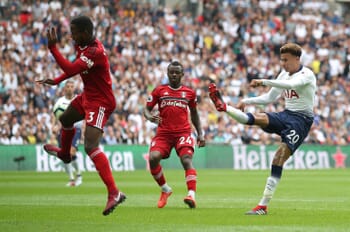 17:00 Sun 20 Jan
Football
Tip: Fulham +0.5
Units: 1/5
The first instinct when considering this fixture is to assume an easy away win given that Tottenham Hotspur have forty-eight points compared to their opponents' measly return of fourteen.
Team news | League Table | Odds
Spurs have won ten of their twelve Premier League matches on the road this season and perhaps they will prove too strong for Fulham on Sunday, although the match could be a lot closer than the odds suggest.
For starters, Mauricio Pochettino no longer has two of his best players in the team, with Son Heung-min heading to the Asian Cup after the defeat against Manchester United and Harry Kane was also injured in that game which means he will miss out until early March.
One shouldn't underestimate the significance of Spurs losing their talisman, especially as there isn't a depth of quality in reserve, with Fernando Llorente likely to deputise in attack and he must be ring rusty after a scarcity of game time this season.
Claudio Ranieri will certainly consider this a good time to be facing Spurs and there are reasons to suggest that Fulham can land at least a point from this encounter, with home form having been strengthened since the Italian took charge.
There was an opening win over Southampton, while the Cottagers came desperately close to beating Wolves before a 1-0 victory over Huddersfield which highlighted a defensive steeliness that was missing badly when Slavisa Jokanovic was in charge.
West Ham are the only team to have won at the Cottage since Ranieri took over and we're prepared to get with the home side on the Asian Handicap in this clash, with Fulham offering plenty going forward.

BETTING TIP
Fulham +0.5 @ 2.07 with bet365

Team News
Confirmed Line-up: Fulham - Tottenham
Fulham
: 3-4-3 (Confirmed Line-up)
Tottenham
: 3-4-2-1 (Confirmed Line-up)
Fulham
3-4-3
Tottenham
3-4-2-1
Premier League
- League Table
| # | Team | G | W | D | L | +/- | P |
| --- | --- | --- | --- | --- | --- | --- | --- |
| 1 | Manchester City | 38 | 32 | 2 | 4 | 95:23 | 98 |
| 2 | Liverpool | 38 | 30 | 7 | 1 | 89:22 | 97 |
| 3 | Chelsea | 38 | 21 | 9 | 8 | 63:39 | 72 |
| 4 | Tottenham | 38 | 23 | 2 | 13 | 67:39 | 71 |
| 5 | Arsenal | 38 | 21 | 7 | 10 | 73:51 | 70 |
| 6 | Manchester Unit | 38 | 19 | 9 | 10 | 65:54 | 66 |
| 7 | Wolverhampton W | 38 | 16 | 9 | 13 | 47:46 | 57 |
| 8 | Everton | 38 | 15 | 9 | 14 | 54:46 | 54 |
| 9 | Leicester | 38 | 15 | 7 | 16 | 51:48 | 52 |
| 10 | West Ham | 38 | 15 | 7 | 16 | 52:55 | 52 |
| 11 | Watford | 38 | 14 | 8 | 16 | 52:59 | 50 |
| 12 | Crystal Palace | 38 | 14 | 7 | 17 | 51:53 | 49 |
| 13 | Newcastle Unite | 38 | 12 | 9 | 17 | 42:48 | 45 |
| 14 | Bournemouth | 38 | 13 | 6 | 19 | 56:70 | 45 |
| 15 | Burnley | 38 | 11 | 7 | 20 | 45:68 | 40 |
| 16 | Southampton | 38 | 9 | 12 | 17 | 45:65 | 39 |
| 17 | Brighton | 38 | 9 | 9 | 20 | 35:60 | 36 |
| 18 | Cardiff | 38 | 10 | 4 | 24 | 34:69 | 34 |
| 19 | Fulham | 38 | 7 | 5 | 26 | 34:81 | 26 |
| 20 | Huddersfield | 38 | 3 | 7 | 28 | 22:76 | 16 |
Free Daily Betting Tips from our Expert Tipsters
Wed 19 Jun
Thu 20 Jun
Fri 21 Jun
Fri 21 Jun
Sat 22 Jun
Sat 22 Jun
Sat 22 Jun
Sat 22 Jun
Sun 23 Jun
Sun 23 Jun
Sun 23 Jun
Mon 24 Jun
Mon 24 Jun
Mon 24 Jun
Tue 25 Jun
Tue 25 Jun
Latest Football Team News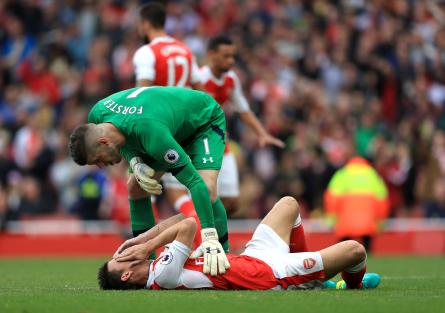 Premier League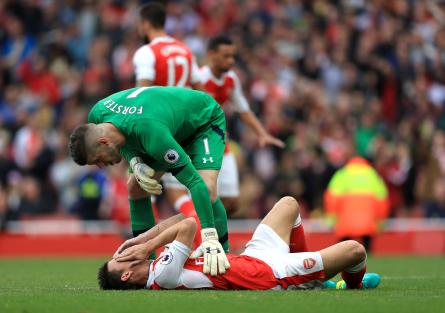 Premier League
Bookmaker Live Streaming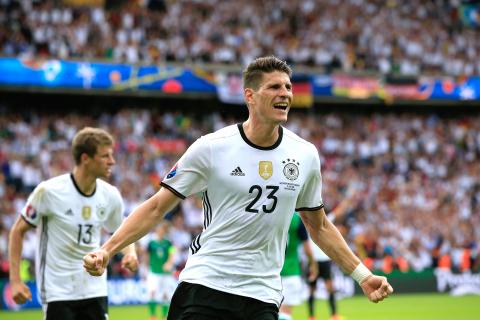 Football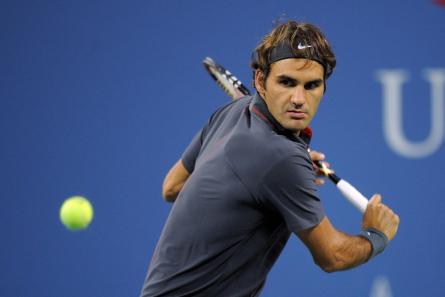 Sports
Football Team News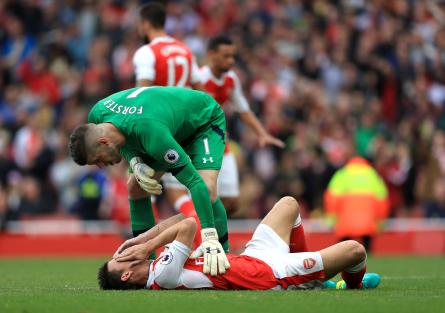 View all 22 leagues
Bookie Live Streaming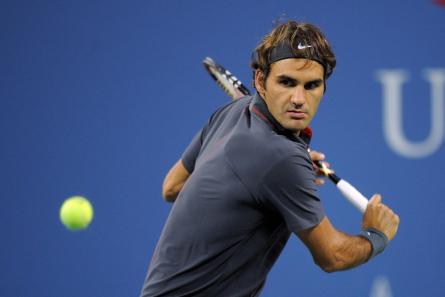 View all 20 sports