Liverpool
v

Norwich Betting Tips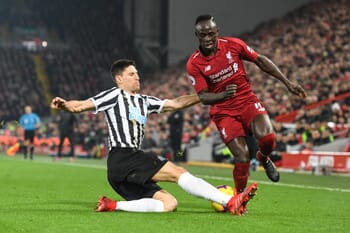 21:00 Fri 09 Aug
Football
Tip: Liverpool win to nil
Units: 4/5
In a way, Daniel Farke will be glad to be getting this trip to Anfield out of the way right at the beginning of the season, with Norwich City then having thirty-seven Premier League matches to focus on remaining in the top flight.
Team news | League Table | Odds
The Canaries were the surprise package in the Championship last season and won the title to land automatic promotion, with the Norfolk side now looking to finish seventeenth or higher in their first season back in the Premier League.
Teemu Pukki was the division's top scorer last season and the Finn could prosper at a higher level, although Norwich are unlikely to see much of the ball at Anfield and it's clear that Farke will have the team set up to defend robustly against the champions of Europe.
Jurgen Klopp will have spent the summer working on a plan to topple Manchester City and steer Liverpool to a first league title since 1990, with the Reds able to build on an amazing 2018/19 campaign which saw them accrue 97 points in total.
The squad didn't need a huge amount of bolstering and the strike pairing of Mohamed Salah and Sadio Mane will surely deliver a massive amount of goals this term, while the defence is arguably the best in the top flight.
Virgil van Dijk could be a Ballon d'Or winner come the end of the calendar year, while Trent Alexander-Arnold looks to be on the sort of trajectory which will see him regarded as the best right-back in the world fairly soon.
Liverpool were very mean from a defensive point-of-view last season and we're expecting this to continue as the season begins on Friday night. Ultimately, Norwich won't have a huge amount of possession and are therefore unlikely to create many chances.

BETTING TIP
Liverpool win to nil @ 1.66 (4/6) with bet365
Team News
Premier League
- League Table
| # | Team | G | W | D | L | +/- | P |
| --- | --- | --- | --- | --- | --- | --- | --- |
| 1 | Arsenal | 0 | 0 | 0 | 0 | 0:0 | 0 |
| 2 | Aston Villa | 0 | 0 | 0 | 0 | 0:0 | 0 |
| 3 | Chelsea | 0 | 0 | 0 | 0 | 0:0 | 0 |
| 4 | Everton | 0 | 0 | 0 | 0 | 0:0 | 0 |
| 5 | Liverpool | 0 | 0 | 0 | 0 | 0:0 | 0 |
| 6 | Manchester City | 0 | 0 | 0 | 0 | 0:0 | 0 |
| 7 | Manchester Unit | 0 | 0 | 0 | 0 | 0:0 | 0 |
| 8 | Newcastle Unite | 0 | 0 | 0 | 0 | 0:0 | 0 |
| 9 | Tottenham | 0 | 0 | 0 | 0 | 0:0 | 0 |
| 10 | West Ham | 0 | 0 | 0 | 0 | 0:0 | 0 |
| 11 | Burnley | 0 | 0 | 0 | 0 | 0:0 | 0 |
| 12 | Crystal Palace | 0 | 0 | 0 | 0 | 0:0 | 0 |
| 13 | Leicester | 0 | 0 | 0 | 0 | 0:0 | 0 |
| 14 | Norwich | 0 | 0 | 0 | 0 | 0:0 | 0 |
| 15 | Sheffield Unite | 0 | 0 | 0 | 0 | 0:0 | 0 |
| 16 | Southampton | 0 | 0 | 0 | 0 | 0:0 | 0 |
| 17 | Watford | 0 | 0 | 0 | 0 | 0:0 | 0 |
| 18 | Wolverhampton W | 0 | 0 | 0 | 0 | 0:0 | 0 |
| 19 | Bournemouth | 0 | 0 | 0 | 0 | 0:0 | 0 |
| 20 | Brighton | 0 | 0 | 0 | 0 | 0:0 | 0 |
Free Daily Betting Tips from our Expert Tipsters
Tue 23 Jul
Wed 24 Jul
Thu 25 Jul
Fri 02 Aug
Sat 03 Aug
Sat 03 Aug
Sun 04 Aug
Sun 04 Aug
Sun 04 Aug
Mon 05 Aug
Tue 06 Aug
Fri 09 Aug
Sat 10 Aug
Sat 10 Aug
Sat 10 Aug
Sat 10 Aug
Sat 10 Aug
Sat 10 Aug
Sat 10 Aug
Sun 11 Aug
Sun 11 Aug
Tue 13 Aug
Wed 14 Aug
Latest Football Team News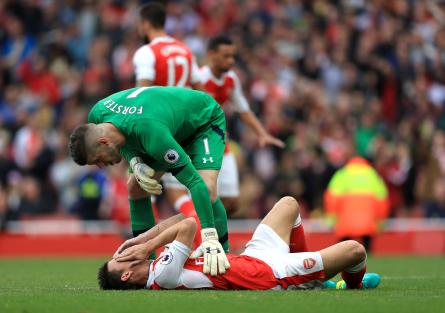 Premier League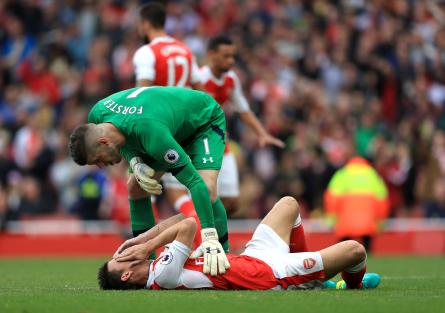 Premier League
Bookmaker Live Streaming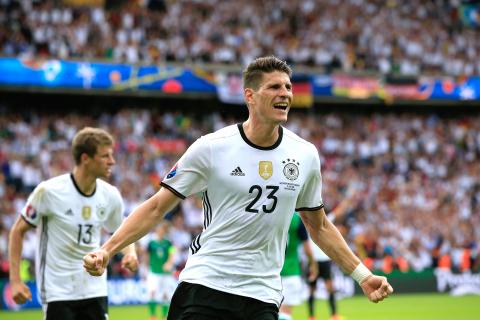 Football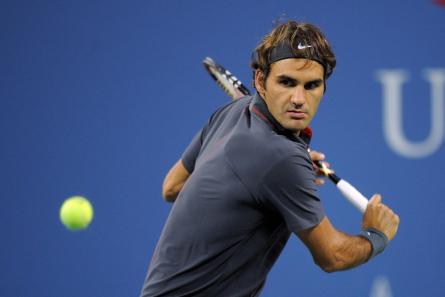 Sports
Football Team News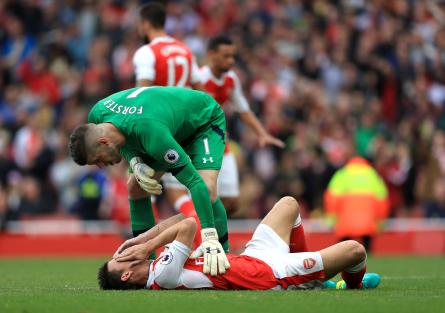 View all 22 leagues
Bookie Live Streaming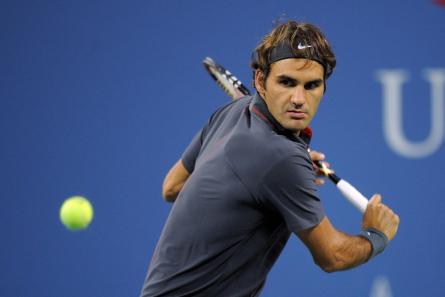 View all 20 sports