Man City
v

Arsenal Betting Tips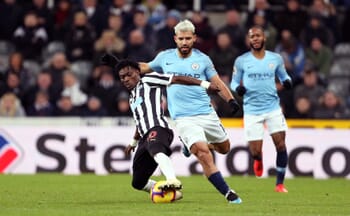 17:30 Sun 03 Feb
Football
Manchester City are now entering 'must-win' territory when it comes to Premier League football, with Pep Guardiola's side scoring an early goal at St James' Park on Tuesday before relinquishing that lead and losing to Newcastle.
Team news | League Table | Odds
It means that the gap is now seven points, with Liverpool sensing a first league title since 1990 and City simply have to beat Arsenal to stay within touching distance of a rampant Reds side who show no sign of stopping.
The games come thick and fast for the current champions who play Everton at home the following Wednesday, although the chief focus will be beating a dangerous Arsenal side who have top four aspirations of their own.
Guardiola is likely to restore Bernardo Silva to the starting line-up, with the Citizens having won eleven of their twelve home matches this season and perhaps the home reverse against Crystal Palace can be filed under 'freak results'.
Nevertheless, this isn't the invincible-looking City team of last season, with points dropped in five away games and the manager questioned their application at St James' Park where the visitors couldn't come up with any answers.
Arsenal are sitting in fifth place and they have accumulated forty-seven points in total, although thirty-two have been accrued at the Emirates Stadium, with the Gunners having won just four times on the road this term.
Pierre-Emerick Aubameyang and Alexandre Lacazette offer cutting-edge in attack and there has been just one game in the previous nine where Arsenal have failed to find the net.
They might consider attack to be the best form of defence against a team who have shipped ten goals at the Etihad Stadium this term and it's clear that Guardiola doesn't place too much emphasis on keeping a clean sheet providing that his team can pilfer goals.
There is no time for pragmatism as City look to kickstart a winning run and we're backing them to win and both teams to find the net in this one.
BETTING TIP
Man City + BTTS @ 2.37 (11/8) with bet365

Team News
Confirmed Line-up: Manchester City - Arsenal
Manchester City
: 3-4-2-1 (Confirmed Line-up)
Arsenal
: 3-4-2-1 (Confirmed Line-up)
14

Pierre Emerick Aubameyang
Manchester City
3-4-2-1
Arsenal
3-4-2-1
Premier League
- League Table
| # | Team | G | W | D | L | +/- | P |
| --- | --- | --- | --- | --- | --- | --- | --- |
| 1 | Manchester City | 38 | 32 | 2 | 4 | 95:23 | 98 |
| 2 | Liverpool | 38 | 30 | 7 | 1 | 89:22 | 97 |
| 3 | Chelsea | 38 | 21 | 9 | 8 | 63:39 | 72 |
| 4 | Tottenham | 38 | 23 | 2 | 13 | 67:39 | 71 |
| 5 | Arsenal | 38 | 21 | 7 | 10 | 73:51 | 70 |
| 6 | Manchester Unit | 38 | 19 | 9 | 10 | 65:54 | 66 |
| 7 | Wolverhampton W | 38 | 16 | 9 | 13 | 47:46 | 57 |
| 8 | Everton | 38 | 15 | 9 | 14 | 54:46 | 54 |
| 9 | Leicester | 38 | 15 | 7 | 16 | 51:48 | 52 |
| 10 | West Ham | 38 | 15 | 7 | 16 | 52:55 | 52 |
| 11 | Watford | 38 | 14 | 8 | 16 | 52:59 | 50 |
| 12 | Crystal Palace | 38 | 14 | 7 | 17 | 51:53 | 49 |
| 13 | Newcastle Unite | 38 | 12 | 9 | 17 | 42:48 | 45 |
| 14 | Bournemouth | 38 | 13 | 6 | 19 | 56:70 | 45 |
| 15 | Burnley | 38 | 11 | 7 | 20 | 45:68 | 40 |
| 16 | Southampton | 38 | 9 | 12 | 17 | 45:65 | 39 |
| 17 | Brighton | 38 | 9 | 9 | 20 | 35:60 | 36 |
| 18 | Cardiff | 38 | 10 | 4 | 24 | 34:69 | 34 |
| 19 | Fulham | 38 | 7 | 5 | 26 | 34:81 | 26 |
| 20 | Huddersfield | 38 | 3 | 7 | 28 | 22:76 | 16 |
Free Daily Betting Tips from our Expert Tipsters
Wed 19 Jun
Thu 20 Jun
Fri 21 Jun
Fri 21 Jun
Sat 22 Jun
Sat 22 Jun
Sat 22 Jun
Sat 22 Jun
Sun 23 Jun
Sun 23 Jun
Sun 23 Jun
Mon 24 Jun
Mon 24 Jun
Mon 24 Jun
Tue 25 Jun
Tue 25 Jun
Latest Football Team News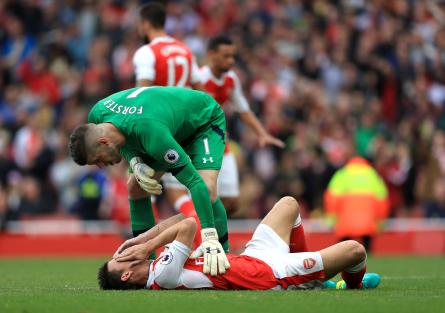 Premier League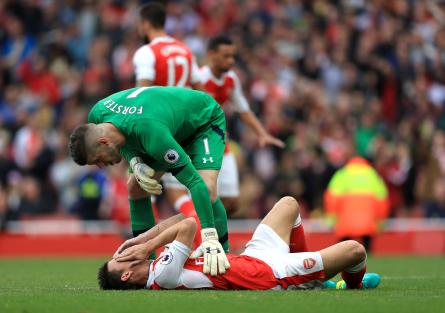 Premier League
Bookmaker Live Streaming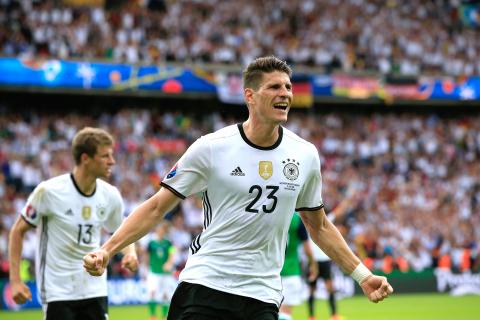 Football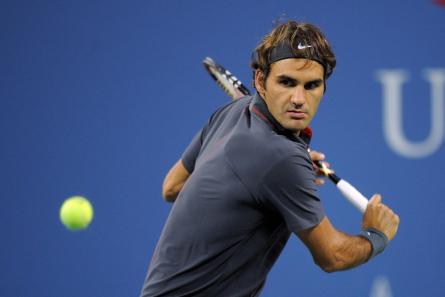 Sports
Football Team News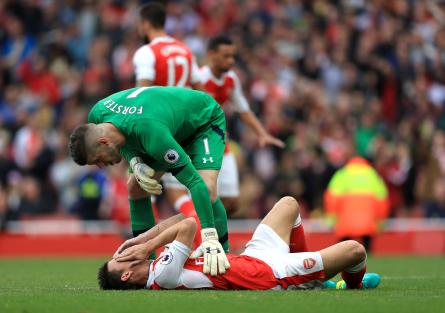 View all 22 leagues
Bookie Live Streaming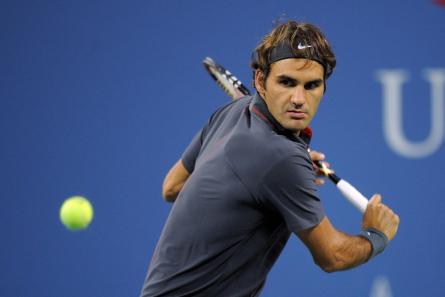 View all 20 sports