Man Utd
v

Liverpool Betting Tips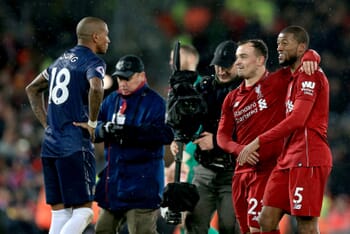 15:05 Sun 24 Feb
Football
This is a fixture which Liverpool would have relished before Christmas and they were facile winners when defeating Manchester United 3-1 in December, with Jose Mourinho receiving a pay-off in the days that followed that loss.
Team news | League Table | Odds
However, Mourinho's exit from Old Trafford followed by Ole Gunnar Solskjaer's return to the club has brought about a dramatic revival in fortunes, with the Red Devils now knocking on the door as far as a top four finish is concerned.
At the time of writing, just fourteen points separate Liverpool and United. While this might seem a generous gap, the bottom line is that it's been reduced in recent weeks and the two sides are probably operating at the same level right now.
United haven't tasted defeat since Solskjaer took charge and the Norwegian is now favourite to become manager on a permanent basis, with several players showing their true quality and that is especially the case when it comes to Marcus Rashford.
For the first time in his career, the striker is getting a run of games in the centre forward position and it's also worth noting that the England man scored twice in this fixture last season to help United enjoy a 2-1 win.
The United players know the meaning of this fixture and also the historic rivalry which means that the majority of supporters would prefer Manchester City to be crowned champions again rather than Liverpool.
As for the visitors, Jurgen Klopp has cut a frustrated figure recently after seeing his team falter against Leicester and West Ham, with the German hoping that some of the squad's injury-hit players are back for this encounter.
However, we can't resist betting against them for this clash, with United likely to be fired up for a clash against a team who don't look as defensively watertight as they did during the early stages of the season where clean sheets were being racked up for fun.
BETTING TIP
Manchester United 0 @ 2.10 with bet365

Team News
Confirmed Line-up: Manchester United - Liverpool
Manchester United
: 4-3-1-2 (Confirmed Line-up)
Liverpool
: 4-3-3 (Confirmed Line-up)
02

Victor Nilsson-Lindelof
Manchester United
4-3-1-2
Liverpool
4-3-3
Premier League
- League Table
| # | Team | G | W | D | L | +/- | P |
| --- | --- | --- | --- | --- | --- | --- | --- |
| 1 | Manchester City | 38 | 32 | 2 | 4 | 95:23 | 98 |
| 2 | Liverpool | 38 | 30 | 7 | 1 | 89:22 | 97 |
| 3 | Chelsea | 38 | 21 | 9 | 8 | 63:39 | 72 |
| 4 | Tottenham | 38 | 23 | 2 | 13 | 67:39 | 71 |
| 5 | Arsenal | 38 | 21 | 7 | 10 | 73:51 | 70 |
| 6 | Manchester Unit | 38 | 19 | 9 | 10 | 65:54 | 66 |
| 7 | Wolverhampton W | 38 | 16 | 9 | 13 | 47:46 | 57 |
| 8 | Everton | 38 | 15 | 9 | 14 | 54:46 | 54 |
| 9 | Leicester | 38 | 15 | 7 | 16 | 51:48 | 52 |
| 10 | West Ham | 38 | 15 | 7 | 16 | 52:55 | 52 |
| 11 | Watford | 38 | 14 | 8 | 16 | 52:59 | 50 |
| 12 | Crystal Palace | 38 | 14 | 7 | 17 | 51:53 | 49 |
| 13 | Newcastle Unite | 38 | 12 | 9 | 17 | 42:48 | 45 |
| 14 | Bournemouth | 38 | 13 | 6 | 19 | 56:70 | 45 |
| 15 | Burnley | 38 | 11 | 7 | 20 | 45:68 | 40 |
| 16 | Southampton | 38 | 9 | 12 | 17 | 45:65 | 39 |
| 17 | Brighton | 38 | 9 | 9 | 20 | 35:60 | 36 |
| 18 | Cardiff | 38 | 10 | 4 | 24 | 34:69 | 34 |
| 19 | Fulham | 38 | 7 | 5 | 26 | 34:81 | 26 |
| 20 | Huddersfield | 38 | 3 | 7 | 28 | 22:76 | 16 |
Free Daily Betting Tips from our Expert Tipsters
Wed 19 Jun
Thu 20 Jun
Fri 21 Jun
Fri 21 Jun
Sat 22 Jun
Sat 22 Jun
Sat 22 Jun
Sat 22 Jun
Sun 23 Jun
Sun 23 Jun
Sun 23 Jun
Mon 24 Jun
Mon 24 Jun
Mon 24 Jun
Tue 25 Jun
Tue 25 Jun
Latest Football Team News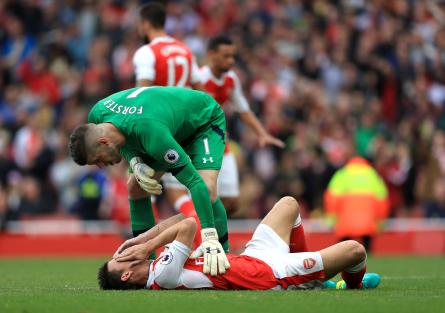 Premier League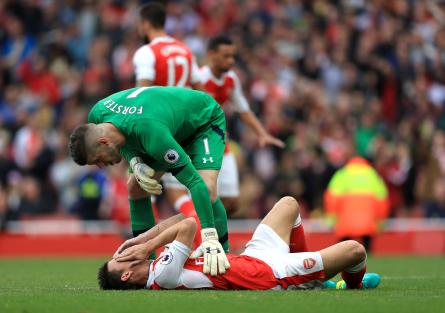 Premier League
Bookmaker Live Streaming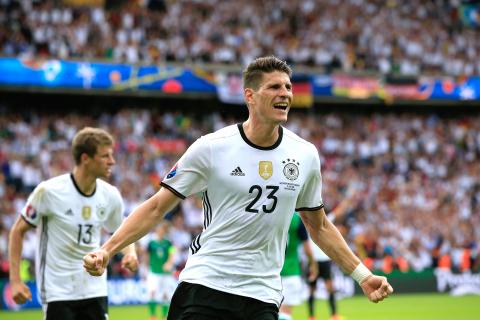 Football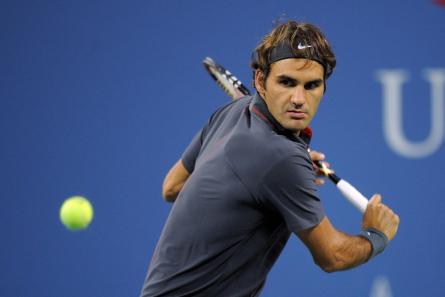 Sports
Football Team News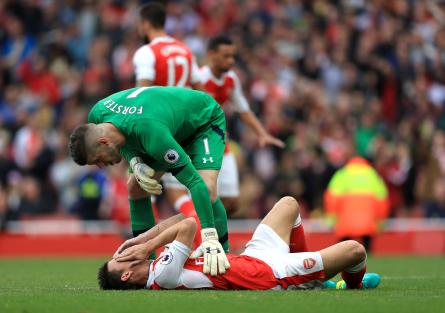 View all 22 leagues
Bookie Live Streaming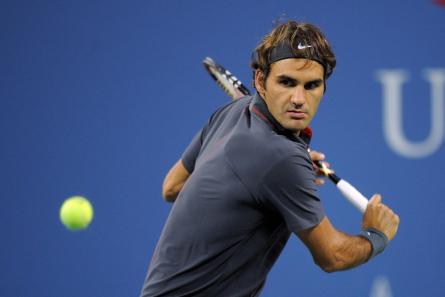 View all 20 sports