Southampton
v

Chelsea Betting Tips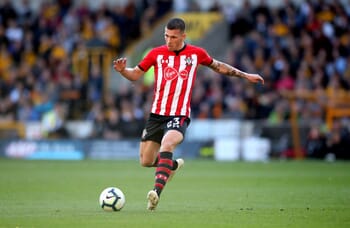 15:15 Sun 07 Oct
Football
Tip: Southampton +1
Units: 1/5
Mark Hughes was left scratching his head after a 2-0 defeat at Molineux on Saturday, with his team having played excellently up to the point where Wolves scored and he will hope for more of the same when Chelsea come to town.
Team news | League Table | Odds
Southampton are fairly near the foot of the table although the presence of Cardiff and Huddersfield at the bottom means that there is no cause for alarm at St Mary's right now and perhaps the South Coast team can push Chelsea closer than the odds suggest.
Danny Ings is proving to be an inspired capture and Pierre Hojberg has proved himself to be the heartbeat of the team, with the Dane having chipped in with two goals already this season and he's excellent at driving the team forward.
Chelsea are warm favourites to win at St Mary's although we're not sure they are banker material for this game and it should be noted that they only drew at West Ham in their previous away game.
Maurizio Sarri was delighted with his team's performance against Liverpool although they almost excelled playing the role of underdog and exposing their opponents' defensive high line through Eden Hazard's goal before Daniel Sturridge scored a late equaliser.
Away from home, Chelsea have won away to Huddersfield and Newcastle, although the latter defeat came late in the day and we're still not sure this team are capable of forcing the issue on the road.
West Ham demonstrated what happens when you put men behind the ball against the Blues and even a win for Chelsea might be achieved by a slender margin.
For this reason, we are happy to get with Southampton on the Asian Handicap. A one goal start means that we will get money back if the visitors land a one goal victory and profit if there is a draw or home win.
BETTING TIP
Southampton +1 @ 1.83 with bet365

Team News
Confirmed Line-up: Southampton - Chelsea
Southampton
: 3-5-2 (Confirmed Line-up)
Chelsea
: 4-3-3 (Confirmed Line-up)
Southampton
3-5-2
Chelsea
4-3-3
Premier League
- League Table
| # | Team | G | W | D | L | +/- | P |
| --- | --- | --- | --- | --- | --- | --- | --- |
| 1 | Manchester City | 38 | 32 | 2 | 4 | 95:23 | 98 |
| 2 | Liverpool | 38 | 30 | 7 | 1 | 89:22 | 97 |
| 3 | Chelsea | 38 | 21 | 9 | 8 | 63:39 | 72 |
| 4 | Tottenham | 38 | 23 | 2 | 13 | 67:39 | 71 |
| 5 | Arsenal | 38 | 21 | 7 | 10 | 73:51 | 70 |
| 6 | Manchester Unit | 38 | 19 | 9 | 10 | 65:54 | 66 |
| 7 | Wolverhampton W | 38 | 16 | 9 | 13 | 47:46 | 57 |
| 8 | Everton | 38 | 15 | 9 | 14 | 54:46 | 54 |
| 9 | Leicester | 38 | 15 | 7 | 16 | 51:48 | 52 |
| 10 | West Ham | 38 | 15 | 7 | 16 | 52:55 | 52 |
| 11 | Watford | 38 | 14 | 8 | 16 | 52:59 | 50 |
| 12 | Crystal Palace | 38 | 14 | 7 | 17 | 51:53 | 49 |
| 13 | Newcastle Unite | 38 | 12 | 9 | 17 | 42:48 | 45 |
| 14 | Bournemouth | 38 | 13 | 6 | 19 | 56:70 | 45 |
| 15 | Burnley | 38 | 11 | 7 | 20 | 45:68 | 40 |
| 16 | Southampton | 38 | 9 | 12 | 17 | 45:65 | 39 |
| 17 | Brighton | 38 | 9 | 9 | 20 | 35:60 | 36 |
| 18 | Cardiff | 38 | 10 | 4 | 24 | 34:69 | 34 |
| 19 | Fulham | 38 | 7 | 5 | 26 | 34:81 | 26 |
| 20 | Huddersfield | 38 | 3 | 7 | 28 | 22:76 | 16 |
Free Daily Betting Tips from our Expert Tipsters
Wed 19 Jun
Thu 20 Jun
Fri 21 Jun
Fri 21 Jun
Sat 22 Jun
Sat 22 Jun
Sat 22 Jun
Sat 22 Jun
Sun 23 Jun
Sun 23 Jun
Sun 23 Jun
Mon 24 Jun
Mon 24 Jun
Mon 24 Jun
Tue 25 Jun
Tue 25 Jun
Latest Football Team News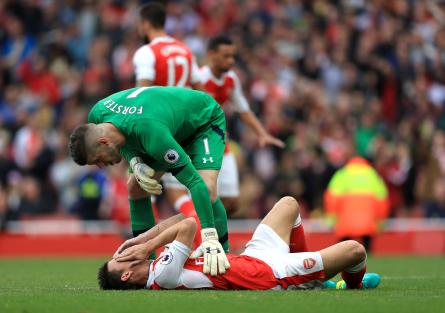 Premier League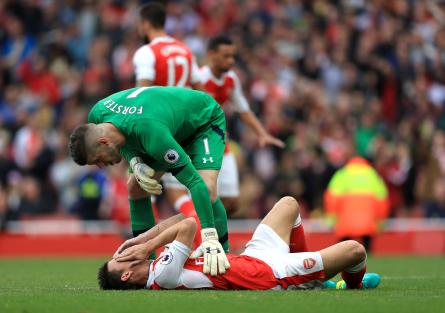 Premier League
Bookmaker Live Streaming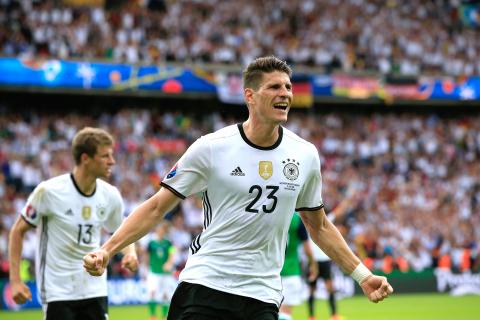 Football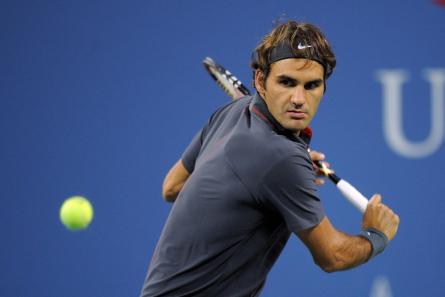 Sports
Football Team News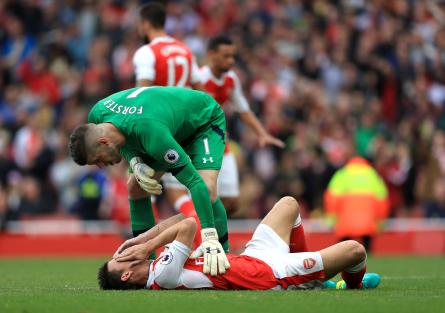 View all 22 leagues
Bookie Live Streaming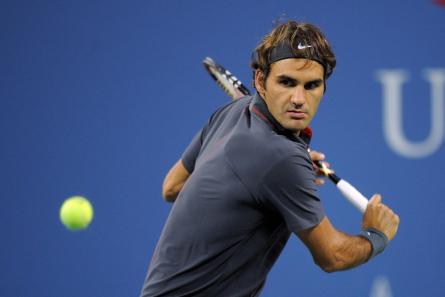 View all 20 sports