Tottenham
v

Leicester Betting Tips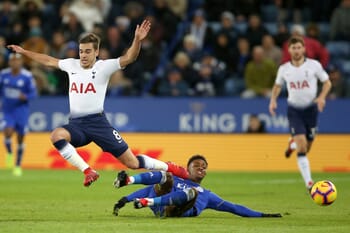 14:30 Sun 10 Feb
Football
Tip: Leicester +1
Units: 1/5
Write off Tottenham at your peril. They might have suffered home defeats in the Premier League against Wolves and Manchester United, while Chelsea and Crystal Palace then sunk any domestic cup aspirations this season.
Team news | League Table | Odds
However, Spurs sit third in the Premier League at the time of writing and just two points off reigning champions Manchester City which is no mean feat considering that their star striker and midfielder are missing through injury.
Mauricio Pochettino's side were able to cope without Harry Kane and Dele Alli as they came from behind to beat a strong Watford team by a 2-1 scoreline, with the London side still harbouring vague hopes of landing the Premier League title this season.
Even so, this match takes place just a few days before a Champions League encounter against Borussia Dortmund, with Pochettino having to weigh up squad selection in terms of both games.
Spurs are also playing a Leicester side who are not straightforward opponents – just ask Manchester City, Chelsea and Liverpool. Apparently Claude Puel is not popular among the Foxes supporters although the Midlands team can raise their game against the best in this division.
City are good at stifling quality opponents and came from a goal down to equalise at Anfield before carving out further chances which could have actually seen them win the game.
Harry Maguire and Jonny Evans make for a robust pairing in front of Kasper Schmeichel, with Ricardo Pereira shining for Leicester and there's plenty to like about the trickery of James Maddison, while Harvey Barnes is waiting in the wings for his opportunity.
With this in mind, we are happy to take Leicester on the Asian Handicap market, with a +1 start meaning they could lose by a single goal in this game and we'd get our money back while there's clearly an opportunity to win if the game is a draw or away win.
BETTING TIP
Leicester +1 @ 1.82 with bet365

Team News
Confirmed Line-up: Tottenham - Leicester
Tottenham
: 4-2-3-1 (Confirmed Line-up)
Leicester
: 4-2-3-1 (Confirmed Line-up)
Tottenham
4-2-3-1
Leicester
4-2-3-1
Premier League
- League Table
| # | Team | G | W | D | L | +/- | P |
| --- | --- | --- | --- | --- | --- | --- | --- |
| 1 | Manchester City | 38 | 32 | 2 | 4 | 95:23 | 98 |
| 2 | Liverpool | 38 | 30 | 7 | 1 | 89:22 | 97 |
| 3 | Chelsea | 38 | 21 | 9 | 8 | 63:39 | 72 |
| 4 | Tottenham | 38 | 23 | 2 | 13 | 67:39 | 71 |
| 5 | Arsenal | 38 | 21 | 7 | 10 | 73:51 | 70 |
| 6 | Manchester Unit | 38 | 19 | 9 | 10 | 65:54 | 66 |
| 7 | Wolverhampton W | 38 | 16 | 9 | 13 | 47:46 | 57 |
| 8 | Everton | 38 | 15 | 9 | 14 | 54:46 | 54 |
| 9 | Leicester | 38 | 15 | 7 | 16 | 51:48 | 52 |
| 10 | West Ham | 38 | 15 | 7 | 16 | 52:55 | 52 |
| 11 | Watford | 38 | 14 | 8 | 16 | 52:59 | 50 |
| 12 | Crystal Palace | 38 | 14 | 7 | 17 | 51:53 | 49 |
| 13 | Newcastle Unite | 38 | 12 | 9 | 17 | 42:48 | 45 |
| 14 | Bournemouth | 38 | 13 | 6 | 19 | 56:70 | 45 |
| 15 | Burnley | 38 | 11 | 7 | 20 | 45:68 | 40 |
| 16 | Southampton | 38 | 9 | 12 | 17 | 45:65 | 39 |
| 17 | Brighton | 38 | 9 | 9 | 20 | 35:60 | 36 |
| 18 | Cardiff | 38 | 10 | 4 | 24 | 34:69 | 34 |
| 19 | Fulham | 38 | 7 | 5 | 26 | 34:81 | 26 |
| 20 | Huddersfield | 38 | 3 | 7 | 28 | 22:76 | 16 |
Free Daily Betting Tips from our Expert Tipsters
Wed 19 Jun
Thu 20 Jun
Fri 21 Jun
Fri 21 Jun
Sat 22 Jun
Sat 22 Jun
Sat 22 Jun
Sat 22 Jun
Sun 23 Jun
Sun 23 Jun
Sun 23 Jun
Mon 24 Jun
Mon 24 Jun
Mon 24 Jun
Tue 25 Jun
Tue 25 Jun
Latest Football Team News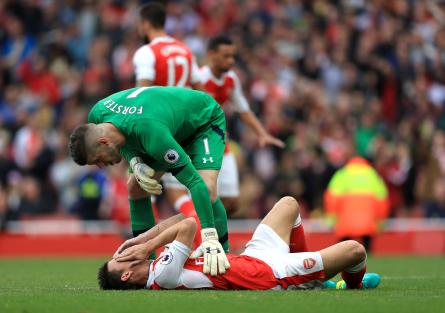 Premier League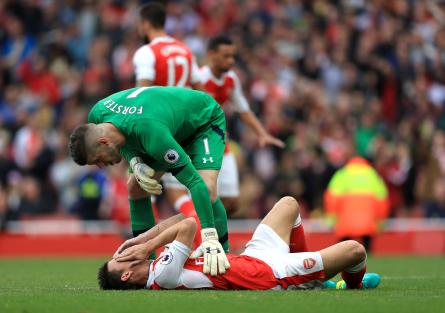 Premier League
Bookmaker Live Streaming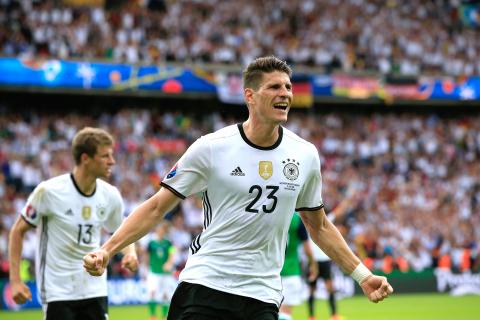 Football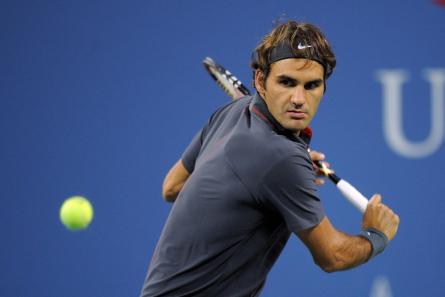 Sports
Football Team News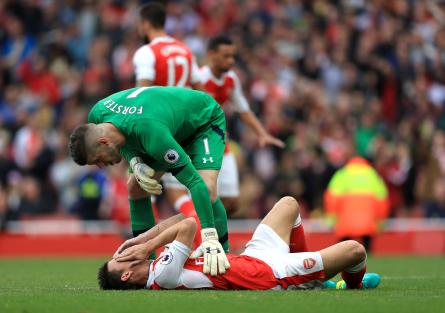 View all 22 leagues
Bookie Live Streaming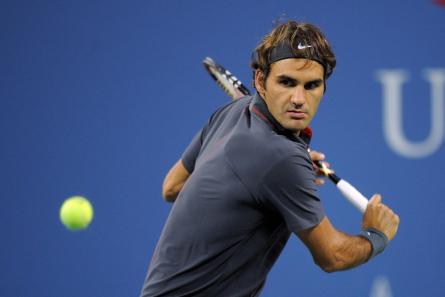 View all 20 sports