Tottenham
v

Newcastle Betting Tips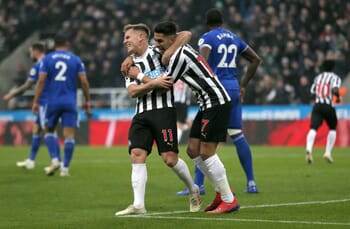 13:30 Sat 02 Feb
Football
Tip: Newcastle +1
Units: 1/5
Newcastle United continue their quest to remain in the Premier League on Saturday lunchtime when they travel to Wembley and this might be an opportune moment to be clashing with Tottenham.
Team news | League Table | Odds
Spurs have had a tough few games which have seen them eliminated from the EFL Cup semi-final by Chelsea before losing in an FA Cup final fourth round encounter against Crystal Palace.
Mauricio Pochettino has recently welcomed back Son Heung-Min from the Asian Cup although Dele Alli and Harry Kane remain sidelined and the bottom line is that the London side have played a lot of football in January.
It's not long until Spurs clash with Borussia Dortmund in the Champions League and Pochettino might field an experimental line-up against a Newcastle side who are never knowingly beaten, even against the big guns in this division.
The Magpies created plenty of chances when these sides met in the opening game of the season before losing 2-1 and Rafael Benitez will know that Tottenham can sometimes get frustrated playing at their temporary home.
Newcastle have actually managed to avoid defeat in seven of their eleven away games this season, with a recent 3-0 win over Cardiff the most emphatic scoreline of their campaign to date and they will now look to keep things defensively tight.
Fabian Schar and Jamaal Lascelles look a fairly solid combination in central defence, with Isaac Hayden and Sean Longstaff providing lots of energy in midfield and there aren't many matches in which Newcastle are beaten by more than a goal.
Tottenham would certainly settle for any kind of victory and the absence of Kane clearly blunts the attack of a team who might be struggling to remain in the Premier League top four come the end of the season.
BETTING TIP
Newcastle +1 @ 1.75 with bet365

Team News
Confirmed Line-up: Tottenham - Newcastle United
Tottenham
: 3-4-3 (Confirmed Line-up)
Newcastle United
: 5-4-1 (Confirmed Line-up)
Tottenham
3-4-3
Newcastle United
5-4-1
Premier League
- League Table
| # | Team | G | W | D | L | +/- | P |
| --- | --- | --- | --- | --- | --- | --- | --- |
| 1 | Manchester City | 38 | 32 | 2 | 4 | 95:23 | 98 |
| 2 | Liverpool | 38 | 30 | 7 | 1 | 89:22 | 97 |
| 3 | Chelsea | 38 | 21 | 9 | 8 | 63:39 | 72 |
| 4 | Tottenham | 38 | 23 | 2 | 13 | 67:39 | 71 |
| 5 | Arsenal | 38 | 21 | 7 | 10 | 73:51 | 70 |
| 6 | Manchester Unit | 38 | 19 | 9 | 10 | 65:54 | 66 |
| 7 | Wolverhampton W | 38 | 16 | 9 | 13 | 47:46 | 57 |
| 8 | Everton | 38 | 15 | 9 | 14 | 54:46 | 54 |
| 9 | Leicester | 38 | 15 | 7 | 16 | 51:48 | 52 |
| 10 | West Ham | 38 | 15 | 7 | 16 | 52:55 | 52 |
| 11 | Watford | 38 | 14 | 8 | 16 | 52:59 | 50 |
| 12 | Crystal Palace | 38 | 14 | 7 | 17 | 51:53 | 49 |
| 13 | Newcastle Unite | 38 | 12 | 9 | 17 | 42:48 | 45 |
| 14 | Bournemouth | 38 | 13 | 6 | 19 | 56:70 | 45 |
| 15 | Burnley | 38 | 11 | 7 | 20 | 45:68 | 40 |
| 16 | Southampton | 38 | 9 | 12 | 17 | 45:65 | 39 |
| 17 | Brighton | 38 | 9 | 9 | 20 | 35:60 | 36 |
| 18 | Cardiff | 38 | 10 | 4 | 24 | 34:69 | 34 |
| 19 | Fulham | 38 | 7 | 5 | 26 | 34:81 | 26 |
| 20 | Huddersfield | 38 | 3 | 7 | 28 | 22:76 | 16 |
Free Daily Betting Tips from our Expert Tipsters
Wed 19 Jun
Thu 20 Jun
Fri 21 Jun
Fri 21 Jun
Sat 22 Jun
Sat 22 Jun
Sat 22 Jun
Sat 22 Jun
Sun 23 Jun
Sun 23 Jun
Sun 23 Jun
Mon 24 Jun
Mon 24 Jun
Mon 24 Jun
Tue 25 Jun
Tue 25 Jun
Latest Football Team News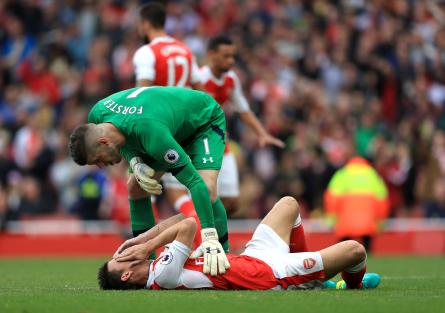 Premier League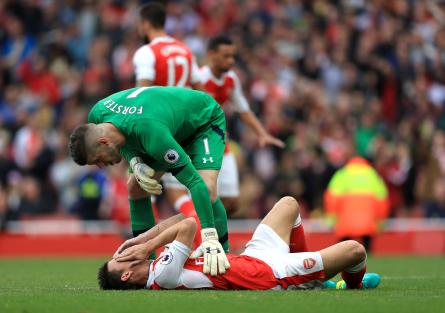 Premier League
Bookmaker Live Streaming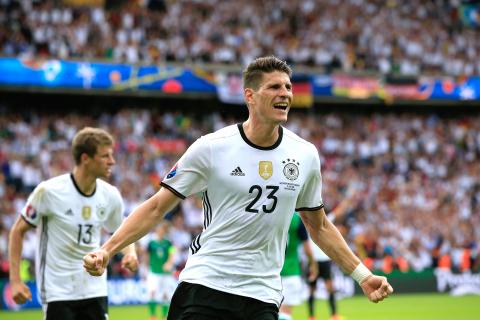 Football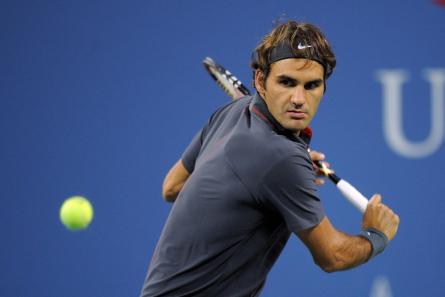 Sports
Football Team News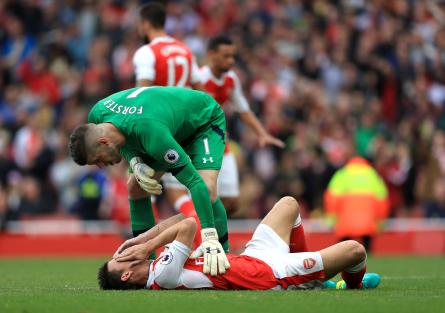 View all 22 leagues
Bookie Live Streaming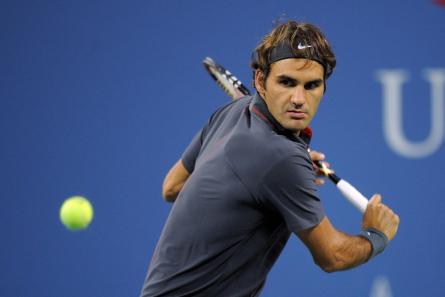 View all 20 sports