Lyon
v

Man City Betting Tips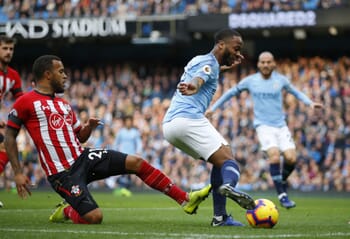 21:00 Tue 27 Nov
Football
Lyon have been an entertaining addition to the Champions League this season, with the French side opening with a surprise 2-1 win away to Manchester City.
Since then, they have drawn three times which puts them in a strong position to qualify for the last sixteen, although a trip to Shakhtar in Game Week 6 is likely to be pivotal in terms of their chances.
A repeat of that victory at the Etihad Stadium appears unlikely considering that Manchester City are firmly into their stride this season, with their most recent European encounter seeing Pep Guardiola's side put six goals past Shakhtar.
Raheem Sterling continues to edge towards greatness under Pep, with Sergio Aguero plundering goals as part of a City attack which is orchestrated mainly by Bernardo Silva and David Silva right now.
It's worth noting that Lyon are showing plenty of roar in their Champions League games which have seen 2-2, 3-3 and 2-2 scorelines since that City game, with Bruno Genesio favouring an attacking policy and Nabil Fekir has been the outstanding performer with two goals.
It's easy enough to see the Ligue 1 side find the net in this clash and another high-scoring draw would be a bonus to them in terms of that final deciding game, although the prospects of getting anything from City seem remote.
If Lyon choose to meet fire with fire, then there's only one way this game will turn out, with City now actively inviting the opposition to come forward and leave gaps to be exploited at the other end of the pitch.
BETTING TIP
Over 3.5 Goals @ 2.00 with bet365

Free Daily Betting Tips from our Expert Tipsters
Wed 24 Jul
Thu 25 Jul
Fri 02 Aug
Sat 03 Aug
Sat 03 Aug
Sun 04 Aug
Sun 04 Aug
Sun 04 Aug
Mon 05 Aug
Tue 06 Aug
Fri 09 Aug
Sat 10 Aug
Sat 10 Aug
Sat 10 Aug
Sat 10 Aug
Sat 10 Aug
Sat 10 Aug
Sat 10 Aug
Sun 11 Aug
Sun 11 Aug
Tue 13 Aug
Wed 14 Aug
Latest Football Team News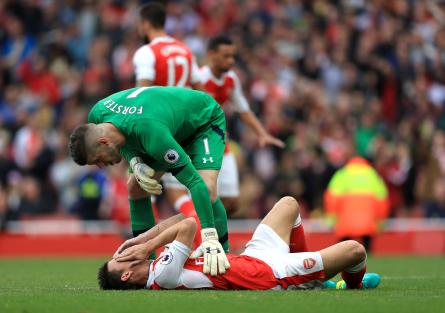 Premier League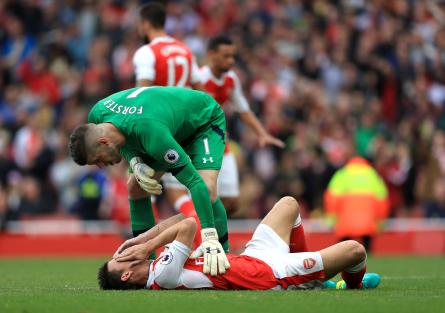 Premier League
Bookmaker Live Streaming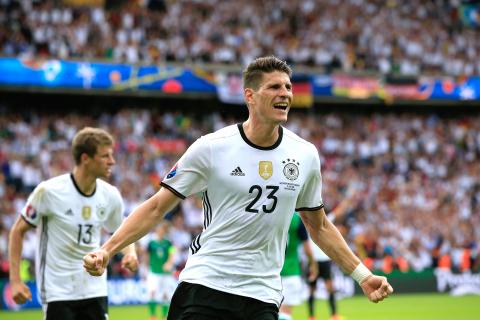 Football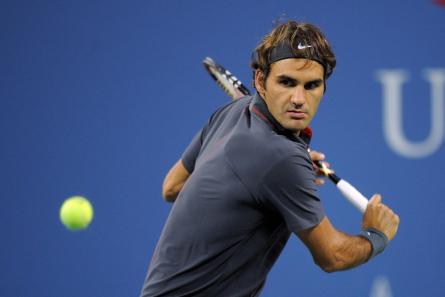 Sports
Football Team News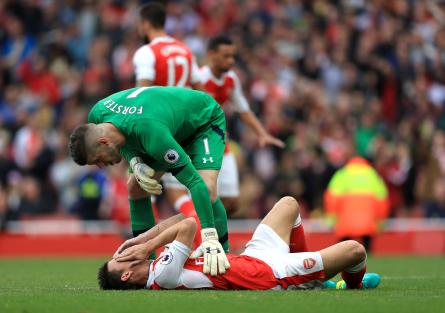 View all 22 leagues
Bookie Live Streaming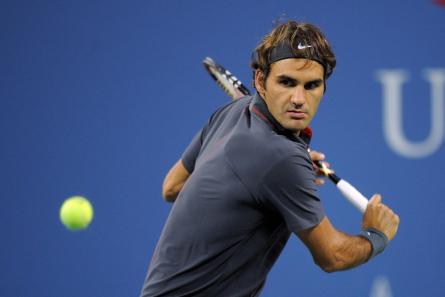 View all 20 sports