Panama World Cup 2018 Betting Guide
If you're looking for expert betting tips, then you've come to the right place! There are no live Panama tips at the moment, although please click here to view all the latest Sportsgambler.com expert tips. We are committed to providing expert betting tips across a massive range of sports and markets. Our team makes betting recommendations made after careful research and analysis.
If you're looking for betting tips, then you've come to the right place! There are no live Panama tips at the moment. Please click here for all the latest expert betting tips.
Latest Expert Betting Tips
Thu 23 May
Sat 25 May
Sat 25 May
Latest Football Team News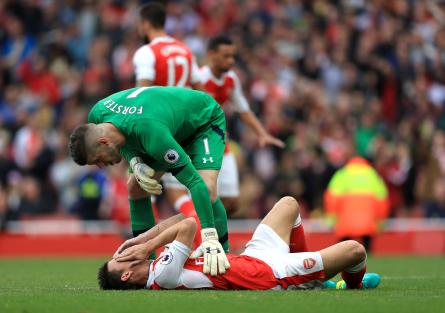 Premier League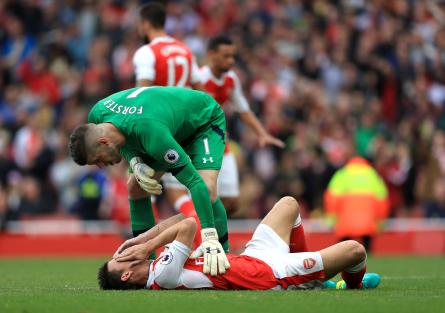 Premier League
Bookmaker Live Streaming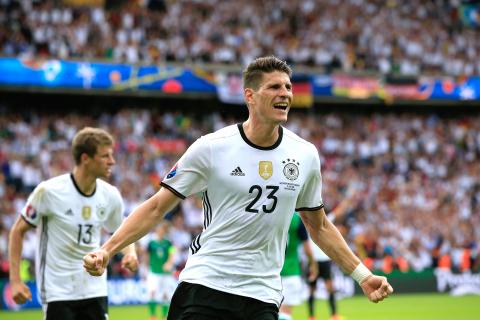 Football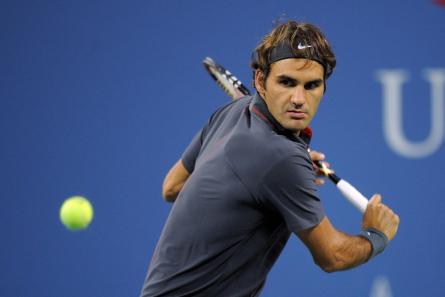 Sports
Football Team News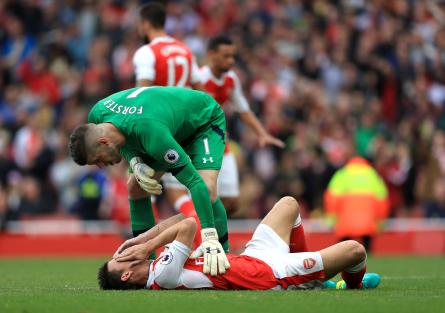 View all 22 leagues
Bookie Live Streaming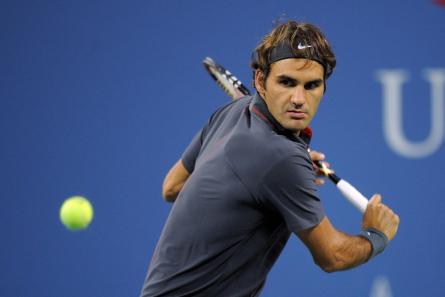 View all 20 sports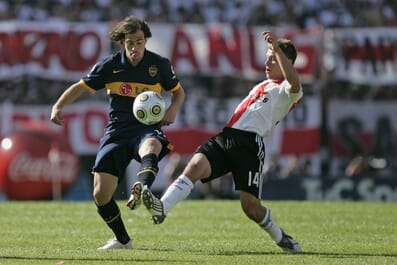 bet365 odds: 1001.00
Star Man: Felipe Baloy
Manager: Hernán Darío Gómez
Pot: 4
How Panama qualified
Panama are one of the surprise teams at the 2018 World Cup, with the CONCACAF side not expected to overcome the United States of America, Costa Rica and Mexico, let along Honduras in qualifying.
Los Canaleros were among the six teams who received a bye to the fourth round of the World Cup qualifying process, where they were then put in a group featuring Costa Rica, Haiti and Jamaica.
Panama were able to win three of their matches which helped them finish in second place, even with Costa Rica beating them home and away. They were then able to finish third in the hexagonal to claim their spot at the World Cup.
For Panama to finish above USA was considered a surprise achievement, with this occurring despite a heavy defeat in the States. Home form was reasonable and included a victory over Costa Rica, although away form was not so great and there was a goalless draw in Costa Rica and a win at Honduras.
World Cup track record
This will be the first time that Panama feature in the World Cup. The first national team was formed in 1937 although they have usually fallen way short of qualifying, even if the squad have started to improve in recent years.
For the 2014 World Cup campaign, Los Canaleros came close to reaching the play-off stage of the competition when leading against the United States of America by a 2-1 scoreline. However, their opponents scored two late goals to prevent them from a play-off against New Zealand which would have given them a real chance of progressing.
Who are Panama's best players?
Panama are not blessed with any household names, although perhaps some will shine on the big stage. Felipe Baloy was overcome when his nation reached Russia, with the 36-year-old having earned 99 caps for his country and he will be leading out the team next summer.
Many of the team actually play in their native country, although goalkeeper Jaime Penedo operates for Dinamo Bucuresti, while New York Red Bulls pair Fidel Escobar and Michael Murillo will hope to bring some young excitement to the defensive positions.
Luis Tejada is the talisman up front, with the Universitario forward having scored 43 goals for his country, while Gabriel Gomez is another experienced practitioner who will doubtless get a chance to play for what will be his only World Cup appearance.
Who is the manager?
Hernán Darío Gómez has a lot of experienced when it comes to managing national teams. The Colombian was in charge of his own national team between 1995 and 1998, with Gomez taking charge of the South American team at the 1998 World Cup where they exited at the group stage.
In 2002, the 61-year-old then led Ecuador to the World Cup and that was considered a fine achievement despite the fact that they failed to make an impression on the tournament. He left this post after a poor performance in the 2004 Copa America.
Therefore, Gomez is one of two managers who have led three different nations to a World Cup, with this experience likely to be required when Panama line up in Russia for what seems like a difficult task.
How will Panama do in the World Cup?
It's hard to see how Panama will make it out of the group stage next summer. They are a modest team of players who benefitted from problems within the United States of America team which meant they were able to finish third behind Mexico and Costa Rica.
While Mexico and Costa Rica can go through the group stage and reach the last sixteen, we're fairly sure Panama will finish bottom of their section and they will need some magic from Gomez and the players to earn points against their three group opponents.
Expectation levels are low but the nation will have to make do with three games at their first ever World Cup.
PREDICTION: GROUP EXIT