Germany World Cup 2018 Betting Guide
If you're looking for expert betting tips, then you've come to the right place! There are no live Germany tips at the moment, although please click here to view all the latest Sportsgambler.com expert tips. We are committed to providing expert betting tips across a massive range of sports and markets. Our team makes betting recommendations made after careful research and analysis.
If you're looking for betting tips, then you've come to the right place! There are no live Germany tips at the moment. Please click here for all the latest expert betting tips.
Latest Expert Betting Tips
Thu 23 May
Sat 25 May
Sat 25 May
Latest Football Team News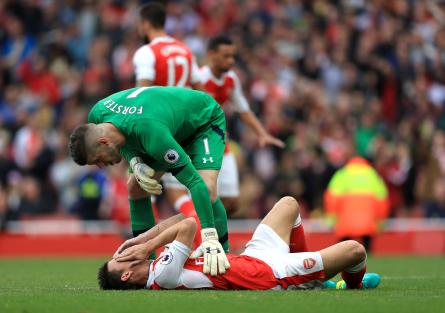 Premier League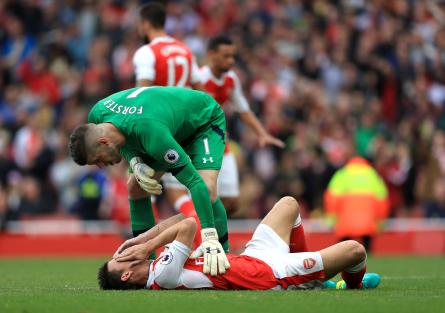 Premier League
Bookmaker Live Streaming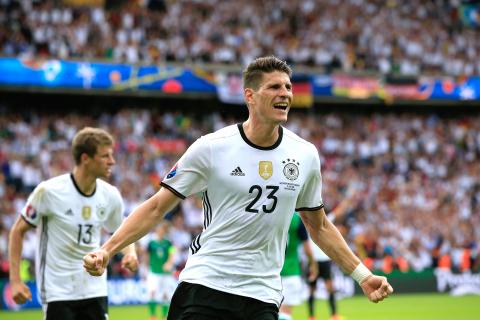 Football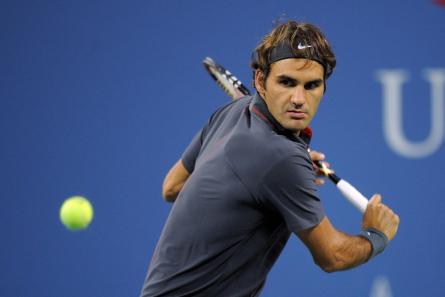 Sports
Football Team News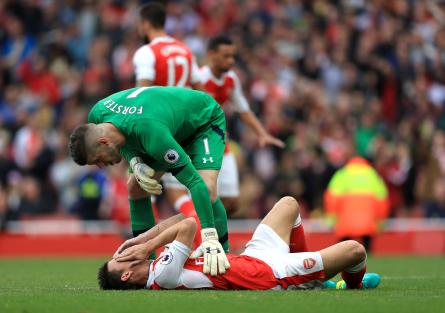 View all 22 leagues
Bookie Live Streaming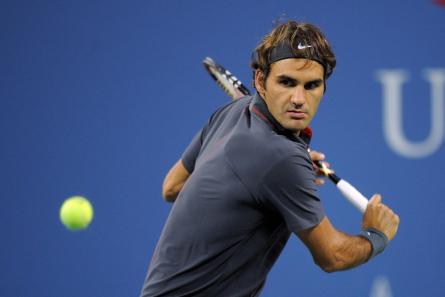 View all 20 sports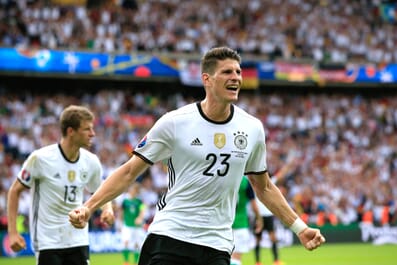 bet365 odds: 6.00
Star Man: Toni Kroos
Manager: Joachim Low
Pot: 1
How Germany qualified
Germany are one of the highest-ranked teams in the world and they were the top seeds when given a group which they were able to win by a country mile.
Die Mannschaft couldn't have picked easier opponents in each pot, with the Germans landing ten wins from their ten games, scoring forty-three goals and conceding on just four occasions.
Northern Ireland were a further eleven points behind, with Czech Republic a further four off the pace and it was a straightforward German qualification as usual. They even found the time to win the 2017 Confederations Cup with a weakened team.
World Cup track record
Germany have a formidable World Cup record although it should be noted that they operated between 1960-1990 as West Germany. After this, the country was unified although all previous successes are still classed as German ones.
There have been four World Cup triumphs in the history of German football. They were crowned champions in 1954 when the tournament was played in Switzerland, while they landed the trophy on home soil twenty years later with a brilliant team.
After losing in the 1982 and 1986 final to Italy and Argentina respectively, Germany finally landed their third World Cup title in 1990 when winning in Italy by beating a cynical Argentina side in the final.
Germany have regularly featured at the business end of the World Cup. In fact, you have to go back to 1978 to find the last time they didn't make the quarter final stage of this tournament and they've had some ordinary teams along the way.
In 2014, they celebrated a fourth World Cup win after beating Argentina in the final. This was an extra-time victory following on from a demolition of hosts Brazil in the semi-finals where the European side triumphed by a 7-1 scoreline.
Who are Germany's best players?
Germany have lots of very good players, although Toni Kroos is probably the most important. The midfielder has played a big role in Real Madrid's recent success and has also helped his country to major silverware during his eighty caps at senior level.
Indeed, many of the current squad are World Cup winners from four years ago, with the midfield particularly experienced. Sami Khedira and Mesut Ozil are still at the peak of their game and Julian Draxler plays for a Paris Saint-Germain team threatening to dominate European football for years to come.
Leroy Sane is demonstrating for Manchester City that he's a potentially world class talent, with Timo Werner enjoying a flying start to international football and the Leipzig forward could yet earn a start in the first team.
Manuel Neuer is the goalkeeper who has earned seventy-four caps and will recover in time from injury for this tournament, while his Bayern Munich team-mates Jerome Boateng and Thomas Muller are also quality operators.
Who is the manager?
Joachim Low is regarded as one of the most talented football managers in the world. He helped Germany win the World Cup in 2014 and will be bidding to land consecutive titles although he was thwarted by France in the 2016 European Championship after Les Bleus won the semi-final match.
Low started out as manager of VFB Stuttgart and also had spells with Fenerbahce, Karlsruher, Wacker Innsbruck and Austria Wien. He then became the assistant manager to Jurgen Klinsmann with the German national team and has since taken on the role and developed the team into arguably the best in world football right now.
How will Germany do in the World Cup?
Germany deserve to be among the favourites to win the World Cup. Their track record is amazing, with Die Mannschaft having won four times on this global stage and they are the current holders who need to be toppled off their perch.
Joachim Low has still got an impressive squad of players who all operate at the highest level in Europe, with this potentially being the final World Cup for some of them and they'll be determined to gather that spirit which saw them operate head and shoulders above the opposition four years ago.
Perhaps they will eventually be found wanting. There are teams like Brazil and Spain who won't be afraid of going up against the Germans, while Belgium, France and Argentina also have the capability of knocking them out in a tight game.
PREDICTION: SEMI FINAL EXIT