Tennis Betting Tips, Odds & Previews
If you're looking for expert betting tips, then you've come to the right place! There are no live Tennis tips at the moment, although please click here to view all the latest Sportsgambler.com expert tips. We are committed to providing expert betting tips across a massive range of sports and markets. Our team makes betting recommendations made after careful research and analysis.
If you're looking for betting tips, then you've come to the right place! There are no live Tennis tips at the moment. Please click here for all the latest expert betting tips.
Latest Expert Betting Tips
Mon 27 May
Wed 29 May
Sat 01 Jun
Latest Football Team News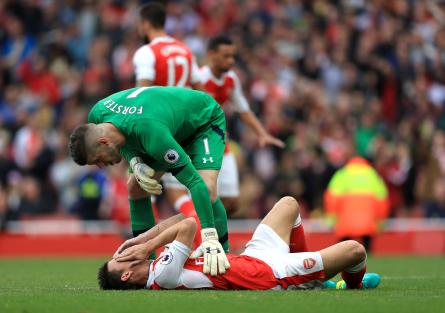 Premier League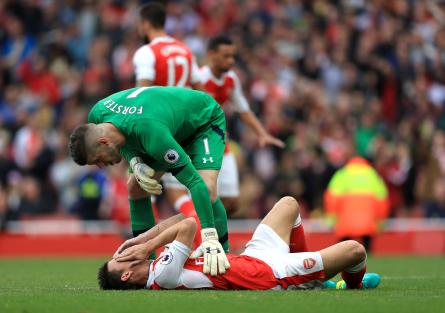 Premier League
Bookmaker Live Streaming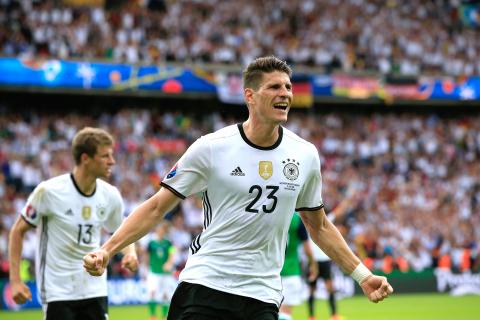 Football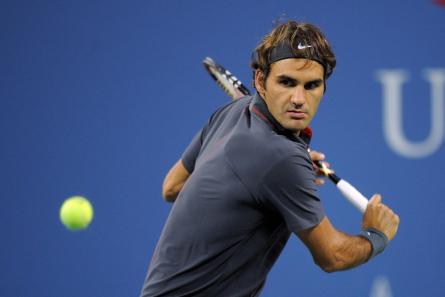 Sports
Football Team News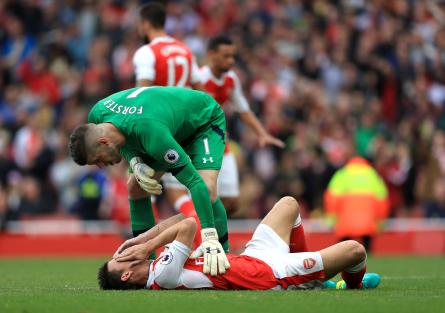 View all 22 leagues
Bookie Live Streaming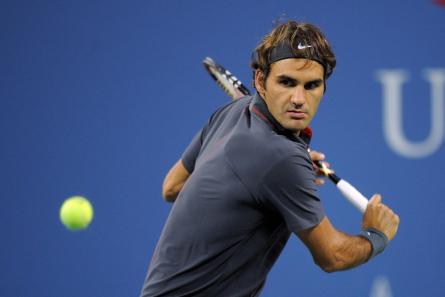 View all 20 sports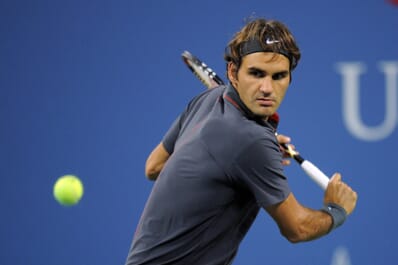 Tennis is one of the most popular sports when it comes to online betting. There is worldwide interest in a professional sport that is played indoor and outdoor throughout the calendar year, with the ATP and WTA schedule creating tournaments nearly every week.
Betting on tennis is particularly popular when it comes to the four major tournaments that take place throughout the year, namely the Australian Open, French Open, Wimbledon and US Open. Each of these major tournaments lasts a fortnight and they're the pinnacle for every professional player.
However, the reason for tennis' popularity is that there are also several other high profile tournaments that take place on the ATP and WTA tour, along with Davis Cup tennis where the bookmakers also provide a comprehensive betting service.
How can you bet on tennis?
You need to have a betting account with an online bookmaker that offers tennis odds. Virtually every sports betting operator will offer tennis betting markets, even if you just get the chance to bet on the winner of a particular match.
Visit a bookmaker such as bet365 on any given day and visit the tennis section. You will find a huge amount of choice when it comes to tennis betting. In addition to ATP and WTA events, you can also choose to bet on Challenger and ITF tournaments. On a 24/7 basis, you are never short of a bet on tennis should you wish to have one.
The bookies tend to offer more In-Play markets on tennis matches than pre-match. A bookmaker will typically offer around fifteen pre-match betting markets when it comes to a tennis match, with customers able to bet on the Winner, Set Betting, First Set Winner, Tie Break in Match and Double Result.
The big tournaments featuring lots of matches often means that customers can have an accumulator bet involving lots of selections. That is great news if you want to back Andy Murray, Rafael Nadal and Roger Federer but don't feel there is great value in betting them simply as singles.
How to bet In-Play on tennis
Tennis is a fantastic sport for In-Play betting due to the fact that there are so many points, games and sets to play for. It means that a bookmaker can offer betting on which player will win the next point, game or set, with points being won literally every few seconds which can lead to a pulsating betting experience.

Many tennis tournaments also have live streaming supplied by the bookmaker which means you can watch the action along with taking the various In-Play odds that you like. You can bet on markets such as whether each game will go to Deuce, the actual score of that game and the Total Games in a particular set.

The bookmakers have every angle covered when it comes to In-Play betting and it's worth bearing in mind that live bets are often subject to a small time delay before the bets are placed. You should also note that the live streaming might not be completely in real time.
How to get the best tennis odds
Whether you're looking to bet on an ATP tournament, a Challenger event or one of the major tournaments, it's important to get the best possible prices. While In-Play betting on a tennis match on the points markets can be good fun, there is a larger element of luck attached to this sort of betting.
If you're looking for the best value and an increased chance of making a profit from tennis betting, then we recommend betting pre-match where you will find the most competitive prices for this sport.
Many betting customers like to bet on the winner of a particular tennis tournament and you can often bet on which player will win in a particular quarter or half of the draw.
For match betting, we recommend looking at the set betting if you don't think that the match odds are very attractive, while the handicap market means you can sometimes back a player and win without them actually beating their opponent.
It's worth noting that professional tennis is played on a variety of surfaces and that different players prosper on various surfaces. The calendar year begins with the hard court surfaces which are found in Melbourne as part of the Australian Open before the season heads into clay court territory.
The clay court season has long been one dominated by Rafael Nadal and you will see tournaments based in Italy, France and Spain taking place. Then comes a shorter grass court season, with Wimbledon the jewel in the crown although there are also tournaments that take place in Germany.
Finally, we go back to hard courts and that includes the US Open and the ATP World Tour Finals which have traditionally been played at the O2 Arena in London.