Cycling Betting Tips
If you're looking for expert betting tips, then you've come to the right place! There are no live Cycling tips at the moment, although please click here to view all the latest Sportsgambler.com expert tips. We are committed to providing expert betting tips across a massive range of sports and markets. Our team makes betting recommendations made after careful research and analysis.
If you're looking for betting tips, then you've come to the right place! There are no live Cycling tips at the moment. Please click here for all the latest expert betting tips.
Latest Expert Betting Tips
Thu 23 May
Sat 25 May
Sat 25 May
Latest Football Team News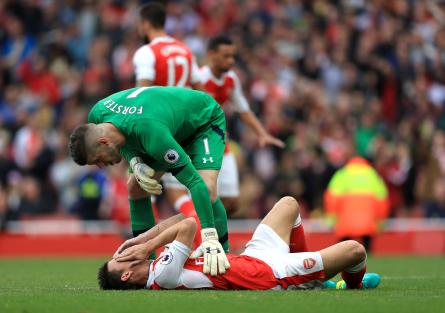 Premier League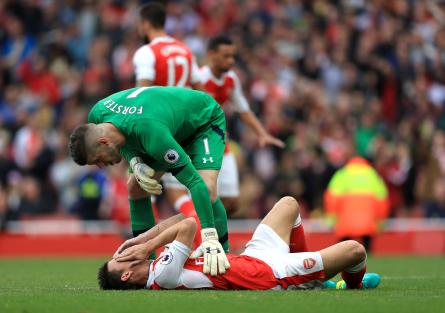 Premier League
Bookmaker Live Streaming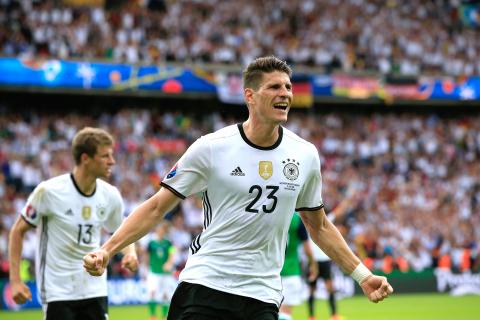 Football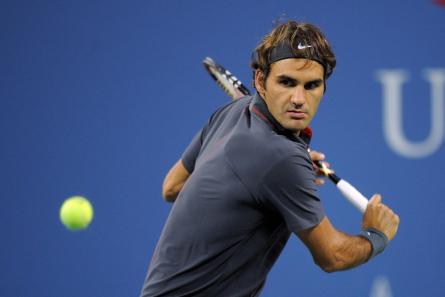 Sports
Football Team News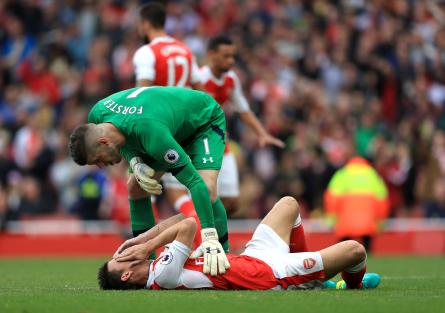 View all 22 leagues
Bookie Live Streaming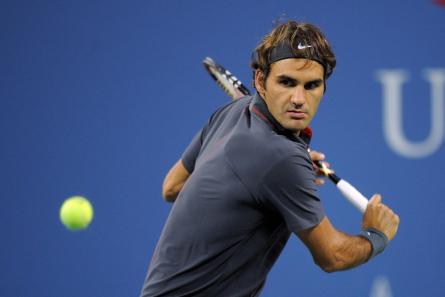 View all 20 sports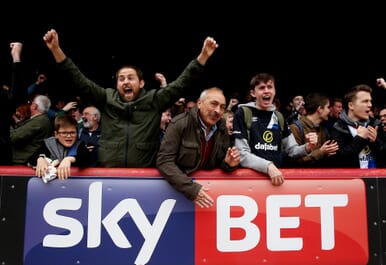 Many betting customers enjoy placing bets on professional cycling, with the Tour de France especially popular although the Vuelta a Espana, Il Lombardia and Giro d'Italia are other events where the punters like to choose from a range of betting markets.
It's fair to say that cycling betting is a fairly niche concept, although the emergence of Team Sky has led to this sport becoming more popular from a betting perspective and that is especially in the case of the UK where Bradley Wiggins and Chris Froome have both achieved yellow jersey success.
There are a large number of prominent road cycle races that take place throughout the calendar year, with several bookmakers offering pre-race and In-Play markets where an edge can be found if you have the sporting knowledge.
Betting on the Tour de France
The Tour de France is the pinnacle of the road cycling calendar, with the best cyclists in the world competing for a variety of jerseys, although it's the yellow jersey that is prized highest of all. This is what the overall leader wears each day although there is also a mountains classification and a points classification, with the leaders of this also donning a unique riding shirt.
Indeed, before the Tour de France starts, you can bet on cycling markets such as Points Classification, Mountains Classification and Overall Classification, while you can also bet on the winner of each stage, something that tends to be varied considering there are many stages that form part of the overall competition.
In-Play betting lends itself very well to Tour de France betting markets, although it is important that you have access to live coverage of a stage if you're planning to bet live as it's certain that the bookmakers will be watching intently.
There is often each-way betting when it comes to the Tour de France outright and stage winner markets, with customers able to win by backing the riders who finish second or third in their respective standings.
How to get the best cycling odds
Betting on cycling really does require you to have a good idea of what you're betting on. Some customers will blindly back one of the favourites to win the Tour de France and Chris Froome backers have been counting their money in recent years after the Team Sky rider enjoyed a hat-trick of consecutive wins in 2015, 2016 and 2017.
However, Froome and every other cyclist is only one bad fall away from exiting the competition and this has to be borne in mind. If a rider falls during a descent on a mountain stage, they could be ruled out of the entire competition and there is generally no money back offers from the bookmaker.
That said, several operators do give new customers a welcome bonus when they first register and that can be used to enjoy a free bet on cycling, with a wide range of markets available for the big events.