Chelsea
v

Tottenham Betting Tips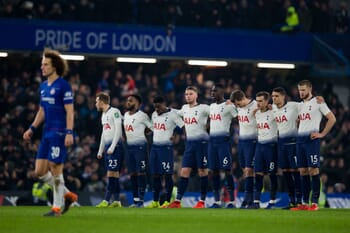 21:00 Wed 27 Feb
Football
Tip: Tottenham +0.5
Units: 1/5
Leicester City remain the only team to have triumphed at Stamford Bridge this season, although all is not well at Chelsea who have shown a weak underbelly on the road this season.
Team news | League Table | Odds
The Blues have lost five times away from the Bridge and, at the time of writing, they have conceded more goals than they have scored. The prospect of qualifying for next season's Champions League appears to hang in the balance.
Recent results have been especially concerning, with Manchester City putting six past Maurizio Sarri's team soon after Bournemouth scored four goals against the same opponents, with this match likely to have a huge bearing on whether they can land a top four finish.
Since drawing against Southampton, Chelsea have won their past five matches and this includes a 2-1 win over Tottenham in the League Cup semi-final second clash, with N'Golo Kante and Eden Hazard putting them two goals to the good before Fernando Llorente's strike sent the game to extra-time.
Spurs' away form has simply been excellent this season and explains why they currently sit ten points better off than their London rivals, with Mauricio Pochettino's side potentially having Dele Alli and Harry Kane back from injury for this clash.
Tottenham have landed eleven wins from thirteen road trips this term, with Son Heung-Min a particularly outstanding performer in recent weeks, while Christian Eriksen apparently attracts interest from Real Madrid with the passing of every week.
There is a slight concern that Spurs might be affected by Champions League exertions against Borussia Dortmund, although they can still be backed in this match to avoid defeat, with the Asian Handicap price looking like the best option.
Mauricio Pochettino's side still have faint hopes of landing the Premier League title and we think they can serve it up to a Chelsea side who showed how much they can buckle at the Etihad Stadium.
BETTING TIP
Tottenham +0.5 @ 1.71 with bet365

Team News
Confirmed Line-up: Chelsea - Tottenham
Chelsea
: 4-3-3 (Confirmed Line-up)
Tottenham
: 4-1-2-1-2 (Confirmed Line-up)
Chelsea
4-3-3
Tottenham
4-1-2-1-2
Premier League
- League Table
| # | Team | G | W | D | L | +/- | P |
| --- | --- | --- | --- | --- | --- | --- | --- |
| 1 | Manchester City | 38 | 32 | 2 | 4 | 95:23 | 98 |
| 2 | Liverpool | 38 | 30 | 7 | 1 | 89:22 | 97 |
| 3 | Chelsea | 38 | 21 | 9 | 8 | 63:39 | 72 |
| 4 | Tottenham | 38 | 23 | 2 | 13 | 67:39 | 71 |
| 5 | Arsenal | 38 | 21 | 7 | 10 | 73:51 | 70 |
| 6 | Manchester Unit | 38 | 19 | 9 | 10 | 65:54 | 66 |
| 7 | Wolverhampton W | 38 | 16 | 9 | 13 | 47:46 | 57 |
| 8 | Everton | 38 | 15 | 9 | 14 | 54:46 | 54 |
| 9 | Leicester | 38 | 15 | 7 | 16 | 51:48 | 52 |
| 10 | West Ham | 38 | 15 | 7 | 16 | 52:55 | 52 |
| 11 | Watford | 38 | 14 | 8 | 16 | 52:59 | 50 |
| 12 | Crystal Palace | 38 | 14 | 7 | 17 | 51:53 | 49 |
| 13 | Newcastle Unite | 38 | 12 | 9 | 17 | 42:48 | 45 |
| 14 | Bournemouth | 38 | 13 | 6 | 19 | 56:70 | 45 |
| 15 | Burnley | 38 | 11 | 7 | 20 | 45:68 | 40 |
| 16 | Southampton | 38 | 9 | 12 | 17 | 45:65 | 39 |
| 17 | Brighton | 38 | 9 | 9 | 20 | 35:60 | 36 |
| 18 | Cardiff | 38 | 10 | 4 | 24 | 34:69 | 34 |
| 19 | Fulham | 38 | 7 | 5 | 26 | 34:81 | 26 |
| 20 | Huddersfield | 38 | 3 | 7 | 28 | 22:76 | 16 |
Free Daily Betting Tips from our Expert Tipsters
Wed 19 Jun
Thu 20 Jun
Fri 21 Jun
Fri 21 Jun
Sat 22 Jun
Sat 22 Jun
Sat 22 Jun
Sat 22 Jun
Sun 23 Jun
Sun 23 Jun
Sun 23 Jun
Mon 24 Jun
Mon 24 Jun
Mon 24 Jun
Tue 25 Jun
Tue 25 Jun
Latest Football Team News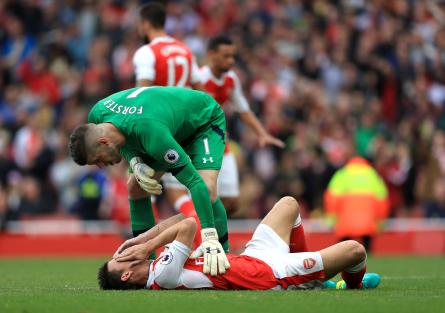 Premier League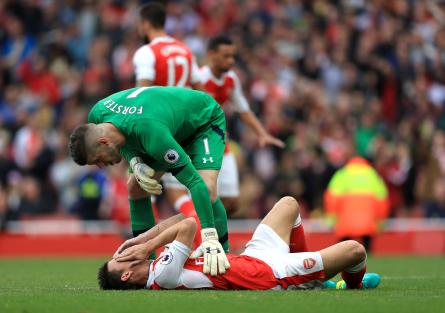 Premier League
Bookmaker Live Streaming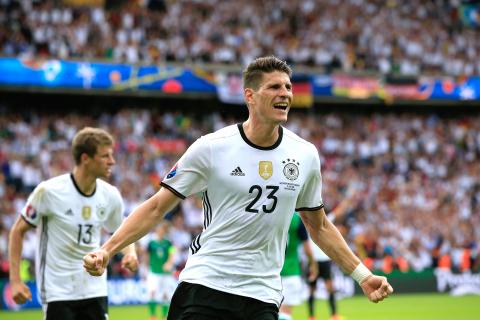 Football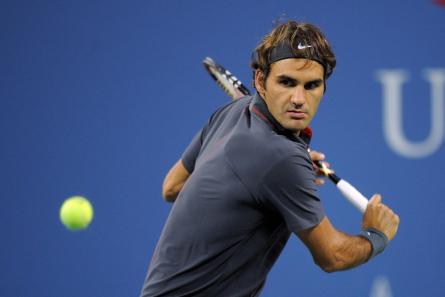 Sports
Football Team News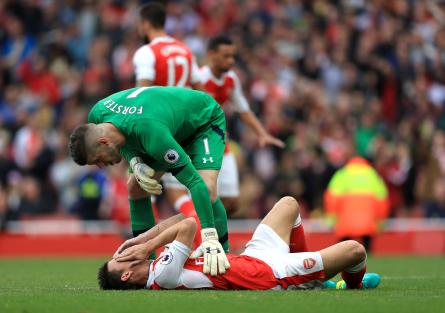 View all 22 leagues
Bookie Live Streaming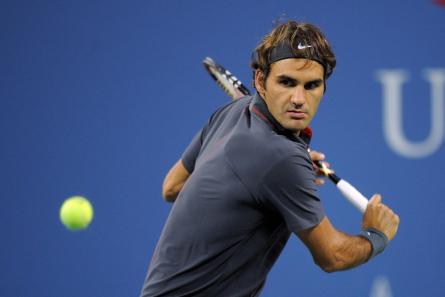 View all 20 sports