Huddersfield
v

Man City Betting Tips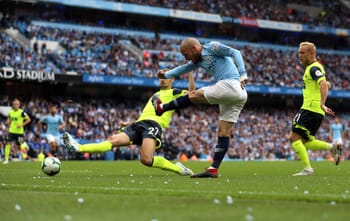 14:30 Sun 20 Jan
Football
Tip: Man City -2.5
Units: 1/5
David Wagner has left Huddersfield Town and it's clear that the Yorkshire side are heading back to the Championship this season, with the Terriers having amassed just eleven points from twenty-two matches in the Premier League.
Team news | League Table | Odds
Quite simply, Town are nowhere near good enough to remain in the division and the absence of Aaron Mooy exacerbates the lack of quality, with the Terriers eight points adrift of safety and it's likely to be even more after they have played this match.
Manchester City will arrive in the mood for scoring goals and they put six past the same opponents last August, with Sergio Aguero chipping in with a hat-trick which could be repeated if the Argentine gets a run out at the John Smith's Stadium.
Pep Guardiola won't just be eyeing the three points in west Yorkshire, he'll also be keen on his team scoring a bucketful of goals in order to boost the goal difference column, something that could prove decisive come the final standings.
It was a facile win for the champions on Monday as they put a dangerous Wolves team to the sword by a 3-0 scoreline, with Gabriel Jesus bagging a brace and the Brazilian might be kept on for this match against weak opponents.
Leroy Sane and Raheem Sterling continue to cause havoc on the wings and it's hard to see how this game isn't going to end up heavily in favour of Manchester City.
With this in mind, we'll get with the Citizens on the Asian Handicap, with an early opening goal potentially allowing the floodgates to open and Town could be in a state of disarray come the final whistle.
The fact that Huddersfield have only scored five times in front of their own fans this season suggests that some supporters might be glad of a return to the Championship and more competitive football.

BETTING TIPS
Manchester City -2.5 @ 2.10 with bet365

Team News
Confirmed Line-up: Huddersfield - Manchester City
Huddersfield
: 4-2-3-1 (Confirmed Line-up)
Manchester City
: 4-3-3 (Confirmed Line-up)
Huddersfield
4-2-3-1
Manchester City
4-3-3
Premier League
- League Table
| # | Team | G | W | D | L | +/- | P |
| --- | --- | --- | --- | --- | --- | --- | --- |
| 1 | Manchester City | 38 | 32 | 2 | 4 | 95:23 | 98 |
| 2 | Liverpool | 38 | 30 | 7 | 1 | 89:22 | 97 |
| 3 | Chelsea | 38 | 21 | 9 | 8 | 63:39 | 72 |
| 4 | Tottenham | 38 | 23 | 2 | 13 | 67:39 | 71 |
| 5 | Arsenal | 38 | 21 | 7 | 10 | 73:51 | 70 |
| 6 | Manchester Unit | 38 | 19 | 9 | 10 | 65:54 | 66 |
| 7 | Wolverhampton W | 38 | 16 | 9 | 13 | 47:46 | 57 |
| 8 | Everton | 38 | 15 | 9 | 14 | 54:46 | 54 |
| 9 | Leicester | 38 | 15 | 7 | 16 | 51:48 | 52 |
| 10 | West Ham | 38 | 15 | 7 | 16 | 52:55 | 52 |
| 11 | Watford | 38 | 14 | 8 | 16 | 52:59 | 50 |
| 12 | Crystal Palace | 38 | 14 | 7 | 17 | 51:53 | 49 |
| 13 | Newcastle Unite | 38 | 12 | 9 | 17 | 42:48 | 45 |
| 14 | Bournemouth | 38 | 13 | 6 | 19 | 56:70 | 45 |
| 15 | Burnley | 38 | 11 | 7 | 20 | 45:68 | 40 |
| 16 | Southampton | 38 | 9 | 12 | 17 | 45:65 | 39 |
| 17 | Brighton | 38 | 9 | 9 | 20 | 35:60 | 36 |
| 18 | Cardiff | 38 | 10 | 4 | 24 | 34:69 | 34 |
| 19 | Fulham | 38 | 7 | 5 | 26 | 34:81 | 26 |
| 20 | Huddersfield | 38 | 3 | 7 | 28 | 22:76 | 16 |
Free Daily Betting Tips from our Expert Tipsters
Wed 19 Jun
Thu 20 Jun
Fri 21 Jun
Fri 21 Jun
Sat 22 Jun
Sat 22 Jun
Sat 22 Jun
Sat 22 Jun
Sun 23 Jun
Sun 23 Jun
Sun 23 Jun
Mon 24 Jun
Mon 24 Jun
Mon 24 Jun
Tue 25 Jun
Tue 25 Jun
Latest Football Team News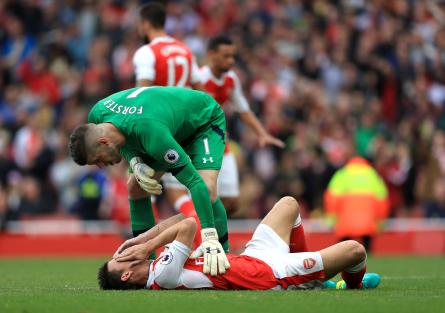 Premier League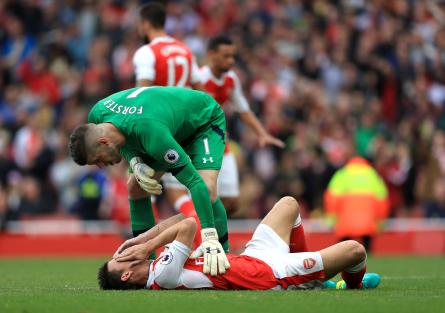 Premier League
Bookmaker Live Streaming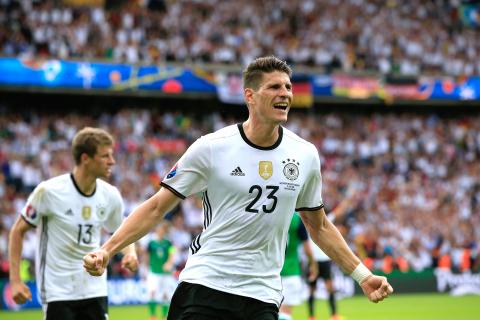 Football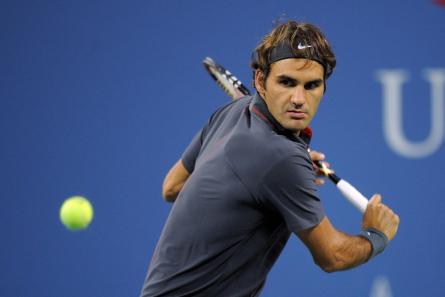 Sports
Football Team News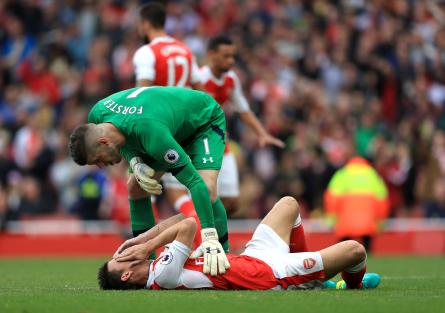 View all 22 leagues
Bookie Live Streaming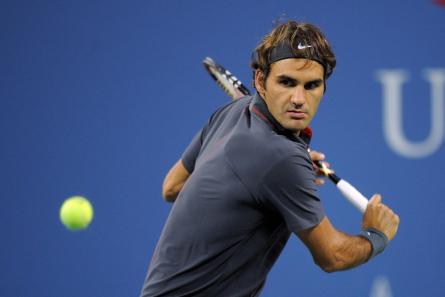 View all 20 sports