West Ham
v

Manchester City Betting Tips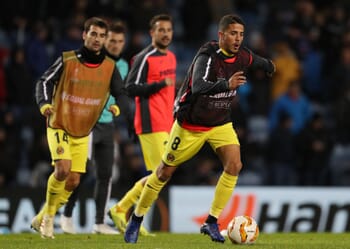 13:30 Sat 10 Aug
Football
Tip: 1 asian hcp +2
Units: 3/5
West Ham United are likely to have acquired several new players by the time they face Manchester City on Saturday 10 August, with Pablo Fornals (pictured) among them.
Team news | League Table | Odds
The Spanish international shone in La Liga last season for Villarreal and the attacking midfielder should feature prominently for the Hammers, while Andriy Yarmolenko should also be back from injury and the Ukrainian international looked highly promising last season before being sidelined.
This is West Ham's first home match of the campaign and they'll want to acquit themselves well against champions Manchester City, especially as they lost this fixture by a 4-0 scoreline last term and really let themselves down.
However, Manuel Pellegrini's side did go on to hold Liverpool to a 1-1 draw in January and the Chilean will have grand designs of finishing at least seventh with his team this season, while he might consider this a good time to be facing a Manchester City side who are getting their ducks in a row.
Pep Guardiola will understand that perhaps a 100 points or more tally will be required to land a third consecutive title at the Etihad Stadium this term, with the Spaniard looking for one more good season from David Silva.
Raheem Sterling is clearly on an upward curve and Kevin de Bruyne will be like having a new player back in the squad considering that the Belgian barely had an opportunity to make an impact last term.
City weren't completely watertight defensively last term and we would expect a new-look West Ham team to cause a few problems, especially if Marko Arnautovic turns up in the right frame of mind.
The Hammers ended the 2018/19 campaign strongly and we think they are worth a bet on the handicap market with a two-goal start. It means that they can afford to lose by a single goal and we'd still win with this bet.

BETTING TIP
West Ham asian hcp +2 @ 1.83 (5/6) with bet365
Team News
bet

365

Match Odds
Full Time Result
West Ham

: +1000

Draw

: +475

Manchester City

: -400

+1000
+475
-400
Total Goals
Under 2.5 Goals

: +150

Over 2.5 Goals

: -189

+150
-189
Both teams to score
Yes

: -105

No

: -125

-105
-125
Asian-Hcp
West Ham 1.50

: +112.5

Manchester City -1.5

: -128

+112.5
-128
Premier League
- League Table
| # | Team | G | W | D | L | +/- | P |
| --- | --- | --- | --- | --- | --- | --- | --- |
| 1 | Arsenal | 0 | 0 | 0 | 0 | 0:0 | 0 |
| 2 | Aston Villa | 0 | 0 | 0 | 0 | 0:0 | 0 |
| 3 | Chelsea | 0 | 0 | 0 | 0 | 0:0 | 0 |
| 4 | Everton | 0 | 0 | 0 | 0 | 0:0 | 0 |
| 5 | Liverpool | 0 | 0 | 0 | 0 | 0:0 | 0 |
| 6 | Manchester City | 0 | 0 | 0 | 0 | 0:0 | 0 |
| 7 | Manchester Unit | 0 | 0 | 0 | 0 | 0:0 | 0 |
| 8 | Newcastle Unite | 0 | 0 | 0 | 0 | 0:0 | 0 |
| 9 | Tottenham | 0 | 0 | 0 | 0 | 0:0 | 0 |
| 10 | West Ham | 0 | 0 | 0 | 0 | 0:0 | 0 |
| 11 | Burnley | 0 | 0 | 0 | 0 | 0:0 | 0 |
| 12 | Crystal Palace | 0 | 0 | 0 | 0 | 0:0 | 0 |
| 13 | Leicester | 0 | 0 | 0 | 0 | 0:0 | 0 |
| 14 | Norwich | 0 | 0 | 0 | 0 | 0:0 | 0 |
| 15 | Sheffield Unite | 0 | 0 | 0 | 0 | 0:0 | 0 |
| 16 | Southampton | 0 | 0 | 0 | 0 | 0:0 | 0 |
| 17 | Watford | 0 | 0 | 0 | 0 | 0:0 | 0 |
| 18 | Wolverhampton W | 0 | 0 | 0 | 0 | 0:0 | 0 |
| 19 | Bournemouth | 0 | 0 | 0 | 0 | 0:0 | 0 |
| 20 | Brighton | 0 | 0 | 0 | 0 | 0:0 | 0 |
Free Daily Betting Tips from our Expert Tipsters
Tue 23 Jul
Wed 24 Jul
Thu 25 Jul
Fri 02 Aug
Sat 03 Aug
Sat 03 Aug
Sun 04 Aug
Sun 04 Aug
Sun 04 Aug
Mon 05 Aug
Tue 06 Aug
Fri 09 Aug
Sat 10 Aug
Sat 10 Aug
Sat 10 Aug
Sat 10 Aug
Sat 10 Aug
Sat 10 Aug
Sat 10 Aug
Sun 11 Aug
Sun 11 Aug
Tue 13 Aug
Wed 14 Aug
Latest Football Team News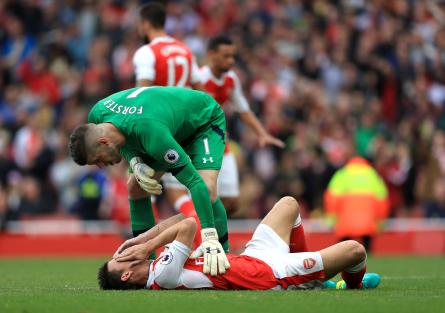 Premier League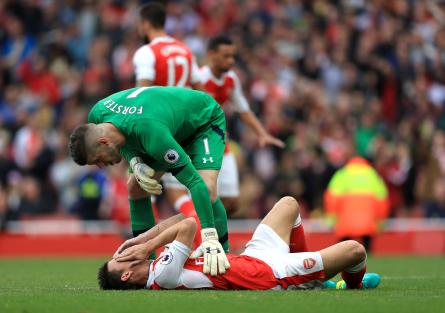 Premier League
Bookmaker Live Streaming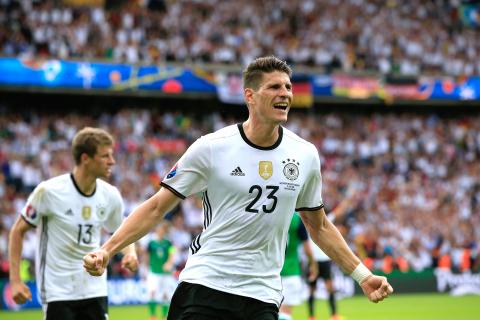 Football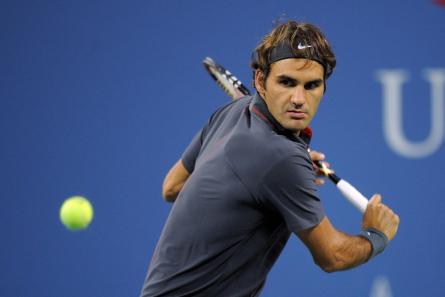 Sports
Football Team News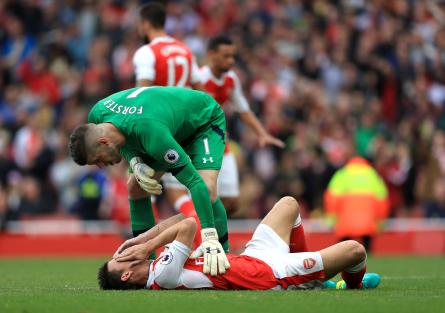 View all 22 leagues
Bookie Live Streaming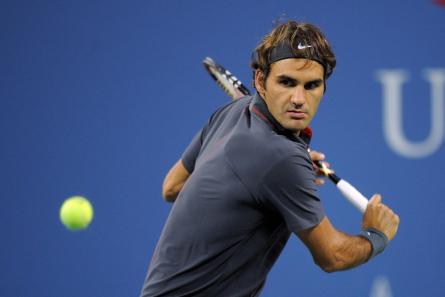 View all 20 sports