World Cup 2018 Group C Betting Preview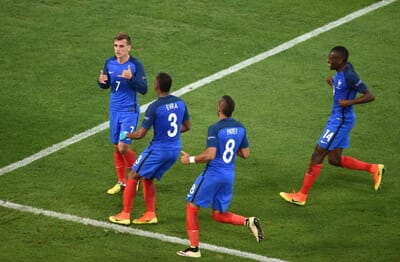 French fancied to have a big World Cup run
Many people really fancy FRANCE to win the 2018 World Cup and it's easy to make a case for a squad packed with talented players including Paul Pogba, Antoine Griezmann and N'Golo Kante.
The French reached the final of the 2016 European Championship, although their performances weren't always convincing and the only real victory of note came against Germany at the semi-final stage where they were second best but came through to win 2-0.
Didier Deschamps hasn't yet got the best out of this talented crop of players, with the qualification campaign seeing them do enough to finish top of the group, although they were held to a goalless draw against Luxembourg and also lost away to Sweden.
Peru could be dark horses of 2018 World Cup
Even so, they should be able to come through Group C even if PERU are only three places lower than their group counterparts after an impressive qualification campaign which saw them edge out Paraguay and Chile.
The Peruvians might not be a household name in world football, although coming through CONMEBOL qualifying is always an impressive feat and there were draws home and away against Argentina which helped them on their way.
Peru have acquitted themselves well in South America in recent years, with the team finishing third in the 2015 Copa America before reaching the last eight stage of the 2016 renewal and they shouldn't be overlooked here.
Are the Danes really that great?
DENMARK earned rave reviews when qualifying for the 2018 World Cup, with a 5-1 victory away to the Republic of Ireland seeing them go to Russia in style.
However, the bottom line is that they couldn't score against the Irish in Copenhagen and they also finished second in their UEFA qualifying group behind Poland after stats of 6-2-2 in qualifying.
The team seem over-reliant on Christian Eriksen and opponents will be aware of nullifying the midfielder in order to prosper, with dropped points at home to Montenegro and Romania hinting at potential problems.
There were celebrations in Australia when they came through a qualification play-off against Honduras although it's a tricky group for the Socceroos who will go up against France in their opening game and it could be an uphill struggle from there.
The Australians lost Ange Postecoglou straight after the country qualifying for the 2018 World Cup and they seem reliant on talisman Tim Cahill who might be appearing at his fourth World Cup but that reflects the limitations on the team from Down Under.
Group C Prediction
1. France
2. Peru
3. Denmark
4. Australia
Best Bet
France – Peru straight forecast

All odds are correct at time of publishing and are subject to change
Published Dec 07, 2017, 12:09 by Ron Goldman
Latest Betting Previews
LATEST FOOTBALL TEAM NEWS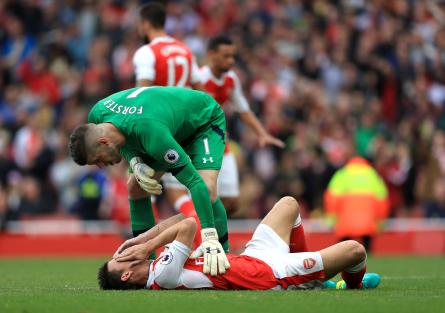 Premier League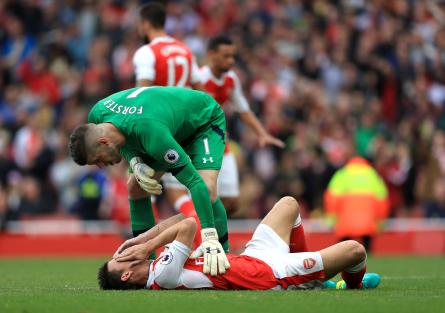 Premier League
LIVE STREAM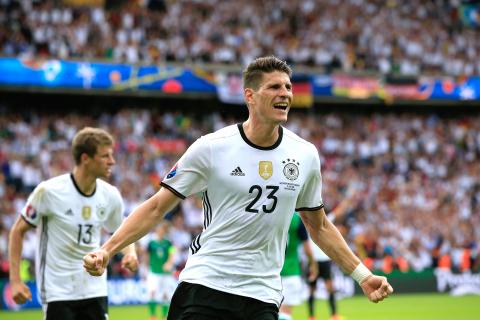 Football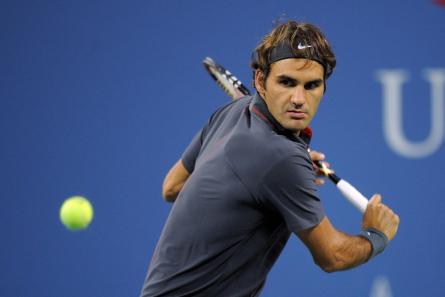 Sports
Wednesday 23 Jan
Thursday 24 Jan
Friday 25 Jan
Saturday 26 Jan
Sunday 27 Jan
Monday 28 Jan
Tuesday 29 Jan
Wednesday 30 Jan
Tuesday 12 Feb