2019 Africa Cup of Nations
If you're looking for expert betting tips, then you've come to the right place! There are no live Africa Cup Of Nations 2019 Football tips at the moment, although please click here to view all the latest Sportsgambler.com expert tips. We are committed to providing expert betting tips across a massive range of sports and markets. Our team makes betting recommendations made after careful research and analysis.
If you're looking for betting tips, then you've come to the right place! There are no live Africa Cup Of Nations 2019 Football tips at the moment. Please click here for all the latest expert betting tips.
Latest Expert Betting Tips
Thu 23 May
Sat 25 May
Sat 25 May
Latest Football Team News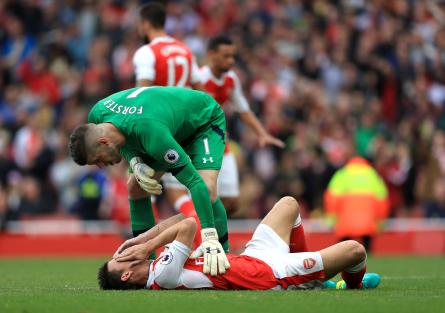 Premier League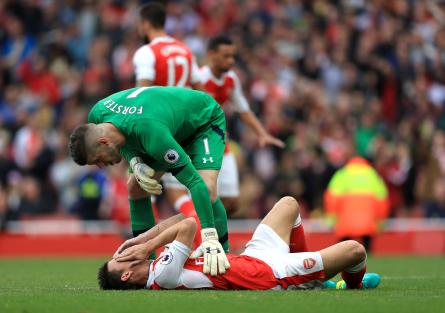 Premier League
Bookmaker Live Streaming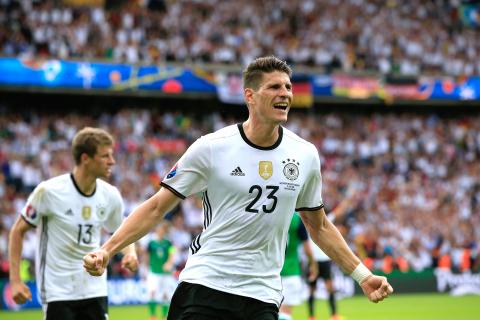 Football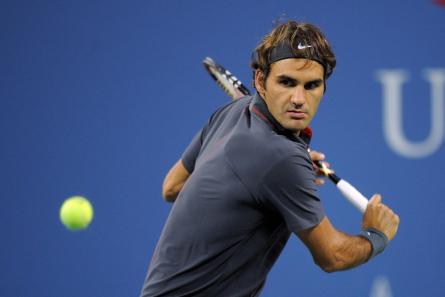 Sports
Football Team News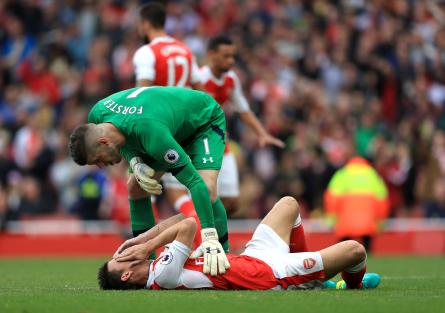 View all 22 leagues
Bookie Live Streaming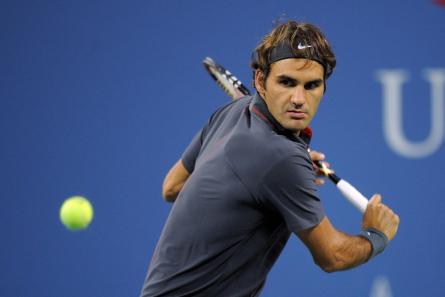 View all 20 sports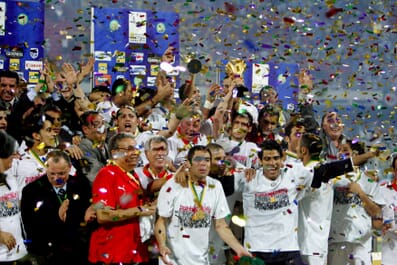 Who Will Win the 2019 Africa Cup of Nations?
The 2019 Africa Cup of Nations is the latest edition of a prestigious tournament to determine the champions of Africa when it comes to international football.
There will be twenty-four teams competing in the 2019 AFCON finals although they will all have to qualify for the championship aside from Cameroon who are the host country and will automatically take their place in Group A.
The African Cup of Nations 2019 will take place in June and July of that year which is a break in tradition with previous tournaments that has seen AFCON take place in January and February.
How to bet on the African Cup of Nations
There is a qualifying process for AFCON which involves twelve teams of four teams and they compete in a round robin format to determine which sides finish in the top two spaces. The top two teams from each group will then qualify for the 2019 African Nations Cup.
You can bet on the qualifying matches with several bookmakers and that includes In-Play betting, with these games often tense encounters, especially when it comes to the final matches which could go to a decider.
Once all the teams have qualified for 2019 AFCON, you can then bet on the African Cup of Nations winner, with every bookmaker offering outright prices and you will be able to back any team at big odds. There has never really been a completely dominant team in Africa and that continues to be the case.
You will also be able to bet on outright African Cup of Nations 2019 markets such as Top Goalscorer, Group Betting and Stage of Elimination, with match betting also likely to prove popular and there will of course be the opportunity to put accumulators together on the action.
African Nations Cup live streaming available
This is often a tournament where selected bookmakers will offer live streaming and you can expect to find access to live pictures once the matches have kicked off. It's a great way of being able to watch one of the biggest tournaments in the world and also be able to place In-Play bets.
There will also be the opportunity to cash out on AFCON bets and the bookmakers are also looking at ways for customers to request special prices and betting markets on the action.
The History of African Cup of Nations
In February 1957, the first ever AFCON was held in Sudan featuring just four teams. Egypt, Sudan, Ethiopia and South Africa were the only sides competing and Egypt were crowned as the first ever champions. The Egyptians won again in 1959 when a second edition of the tournament took place.
An increasing number of teams started to participate in the African Cup of Nations, with Ghana victorious in 1963 and 1965. The tournament continued to be held every two years, with Morocco winning for the first time in 1976 and Cameroon enjoyed a first success in 1984.
The Cameroonians continued to grow in strength and claimed the 1988 AFCON title just two years before their memorable performance at the 1990 World Cup where Roger Milla inspired the team to reach the quarter final stage of the competition.
The Ivory Coast were also emerging as a strong football nation and they won in 1992 after beating Ghana on penalties, while Cameroon came back to the fore in 2000 and 2002 with consecutive titles.
More recently, Egypt have bagged a consecutive hat-trick of victories in 2006, 2008 and 2010, with Zambia, Nigeria, Ivory Coast and Cameroon the past four winners of AFCON and it shows that this is an open competition where any number of teams can win.