2019 Copa America Betting Tips
If you're looking for expert betting tips, then you've come to the right place! There are no live Copa America 2019 Football tips at the moment, although please click here to view all the latest Sportsgambler.com expert tips. We are committed to providing expert betting tips across a massive range of sports and markets. Our team makes betting recommendations made after careful research and analysis.
If you're looking for betting tips, then you've come to the right place! There are no live Copa America 2019 Football tips at the moment. Please click here for all the latest expert betting tips.
Latest Expert Betting Tips
Thu 23 May
Sat 25 May
Sat 25 May
Latest Football Team News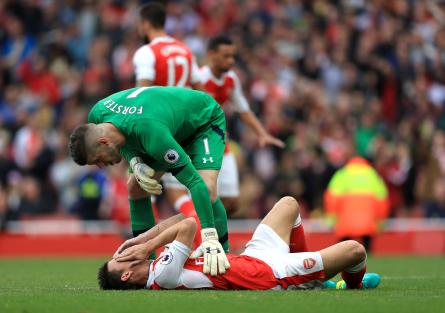 Premier League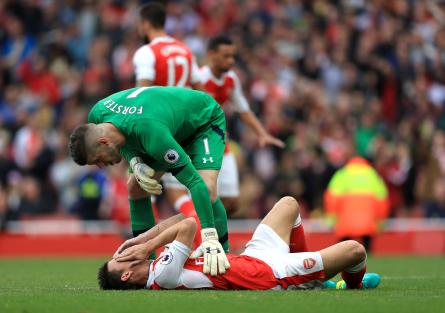 Premier League
Bookmaker Live Streaming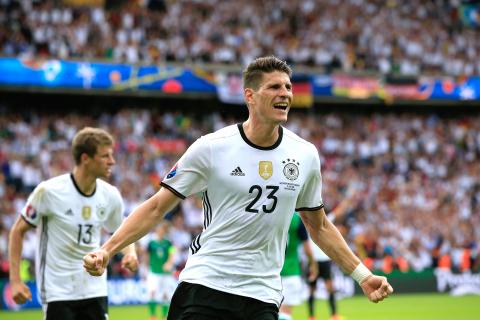 Football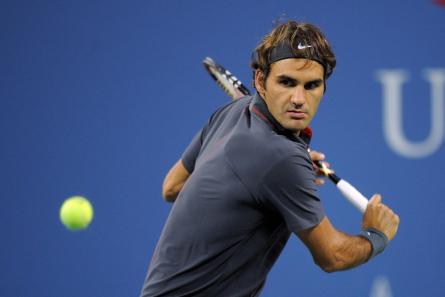 Sports
Football Team News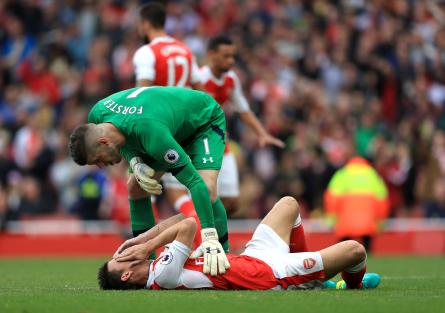 View all 22 leagues
Bookie Live Streaming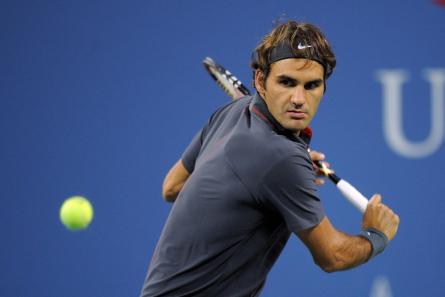 View all 20 sports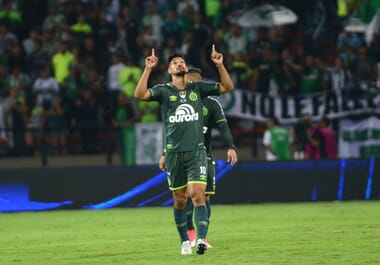 The 2019 Copa America will take place in Brazil, with the international men's football tournament organised by CONMEBOL who are the ruling football body for South America.
There will be sixteen teams competing at the 2019 Copa America that will feature ten CONMEBOL teams including hosts Brazil. The remaining six teams will be invited from other footballing bodies.
The Copa America is one of the most prestigious international football tournaments in the world and is effectively the equivalent of UEFA's European Championship, with the cream of South American competing for honours.
The teams competing at the 2019 Copa America
In addition to hosts Brazil, we will also see the other nine CONMEBOL sides attend this tournament and that includes champions Chile who were successful in 2016 although more recently were unable to qualify for the 2018 World Cup.
Argentina will also be in attendance, along with Bolivia, Colombia, Ecuador, Paraguay, Peru, Uruguay and Venezuela. There are likely to be six CONCACAF teams also competing and we might expect USA, Mexico and Costa Rica to be among the teams in attendance.
The history of the Copa America
Formerly known as the South American Championship, this tournament started in 1916 and was originally dominated by Uruguay and Argentina, although Peru, Paraguay and Bolivia also managed to win along with Brazil.
The Copa America was actually born in 1975 when Peru beat Colombia and it was Brazil that enjoyed a purple patch between 1989 and 2007 where they managed to lift no less than five Copa America titles.
However, Chile have been Copa America winners in 2015 and 2016, with La Roja going for a hat-trick of consecutive wins when it comes to the 2019 Copa America. There will then be a gap of five years until the 2024 Copa America which brings it into line with the 2024 European Championship.
How to bet on the 2019 Copa America
Depending on where you are based globally, you might have to stay up later than normal to watch the Copa America although watch out for bookmakers offering live streaming of the games which will help you with In-Play betting as well as pre-match betting.
Indeed, for any football tournament, if you are able to watch the matches it will help to inform you for future bets and also when it comes to In-Play Copa America wagers where there is an opportunity to bet on live football odds and also have the chance to cash out potential winnings.
The Copa America matches are often quite fiery affairs and you should bear in mind that these physical contests often involve many yellow cards. Some matches finish with some players sent off and you should certainly check the disciplinary record of each team before striking a bet.
There is a chance to bet on 2019 Copa America winner and you might expect Brazil, Argentina, Chile and Uruguay to be among the favourites to win this tournament, with these countries boasting some of the world's best players.
Many of the Copa America knockout matches go into extra-time and often penalties, with bookmakers offering customers the chance to bet In-Play when it comes to extra-time and the penalty shoot-out.