Newcastle
v

Arsenal Betting Tips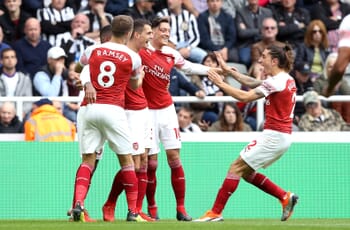 15:00 Sun 11 Aug
Football
Tip: 1 asian hcp +1
Units: 3/5
This is not the sort of opening Premier League fixture that Unai Emery would have wanted. His Arsenal team make a long trip to Tyneside and don't look like obvious winners against a Newcastle side who proved to be a tough nut to crack last season.
Team news | League Table | Odds
The Magpies finished the season in thirteenth place last term, although they suffered a horrendous start to the campaign which saw them fail to win a Premier League encounter until the beginning of November when they triumphed against Watford.
Ten games without a victory made their overall placing all the more remarkable, with Rafael Benitez helping them to a 2-1 win against eventual champions Manchester City in January, while the season ended with just one defeat in five matches and that was an unlucky 3-2 reverse at the hands of Liverpool.
Jose Salomon Rondon led the line excellently during the second half of the season, with the Venezuelan linking up to great effect with Ayoze Perez, while the form of Shane Longstaff was another big plus and the midfielder is likely to improve.
Miguel Almiron should also shine for the Magpies and we're therefore happy to back Newcastle with a one-goal handicap against an Arsenal side who continually demonstrated a weak underbelly on the road last season.
The Gunners were beaten eight times away from the Emirates and drew a further four times, with just seven victories making them the least successful of the top six clubs on the road.
Emery is likely to strengthen his squad over the summer, especially with Aaron Ramsey having departed to Juventus on a free transfer, with the defence in seemingly urgent need of repair after a Europa League final capitulation at the hands of Chelsea.
While Arsenal will target a victory from this game, they might have to be content with a draw before enjoying home comforts the following week.
BETTING TIP
Newcastle asian hcp +1 @ 1.75 (3/4) with bet365
Team News
Premier League
- League Table
| # | Team | G | W | D | L | +/- | P |
| --- | --- | --- | --- | --- | --- | --- | --- |
| 1 | Arsenal | 0 | 0 | 0 | 0 | 0:0 | 0 |
| 2 | Aston Villa | 0 | 0 | 0 | 0 | 0:0 | 0 |
| 3 | Chelsea | 0 | 0 | 0 | 0 | 0:0 | 0 |
| 4 | Everton | 0 | 0 | 0 | 0 | 0:0 | 0 |
| 5 | Liverpool | 0 | 0 | 0 | 0 | 0:0 | 0 |
| 6 | Manchester City | 0 | 0 | 0 | 0 | 0:0 | 0 |
| 7 | Manchester Unit | 0 | 0 | 0 | 0 | 0:0 | 0 |
| 8 | Newcastle Unite | 0 | 0 | 0 | 0 | 0:0 | 0 |
| 9 | Tottenham | 0 | 0 | 0 | 0 | 0:0 | 0 |
| 10 | West Ham | 0 | 0 | 0 | 0 | 0:0 | 0 |
| 11 | Burnley | 0 | 0 | 0 | 0 | 0:0 | 0 |
| 12 | Crystal Palace | 0 | 0 | 0 | 0 | 0:0 | 0 |
| 13 | Leicester | 0 | 0 | 0 | 0 | 0:0 | 0 |
| 14 | Norwich | 0 | 0 | 0 | 0 | 0:0 | 0 |
| 15 | Sheffield Unite | 0 | 0 | 0 | 0 | 0:0 | 0 |
| 16 | Southampton | 0 | 0 | 0 | 0 | 0:0 | 0 |
| 17 | Watford | 0 | 0 | 0 | 0 | 0:0 | 0 |
| 18 | Wolverhampton W | 0 | 0 | 0 | 0 | 0:0 | 0 |
| 19 | Bournemouth | 0 | 0 | 0 | 0 | 0:0 | 0 |
| 20 | Brighton | 0 | 0 | 0 | 0 | 0:0 | 0 |
Free Daily Betting Tips from our Expert Tipsters
Tue 23 Jul
Wed 24 Jul
Thu 25 Jul
Fri 02 Aug
Sat 03 Aug
Sat 03 Aug
Sun 04 Aug
Sun 04 Aug
Sun 04 Aug
Mon 05 Aug
Tue 06 Aug
Fri 09 Aug
Sat 10 Aug
Sat 10 Aug
Sat 10 Aug
Sat 10 Aug
Sat 10 Aug
Sat 10 Aug
Sat 10 Aug
Sun 11 Aug
Sun 11 Aug
Tue 13 Aug
Wed 14 Aug
Latest Football Team News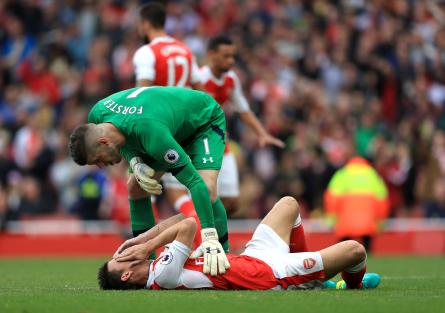 Premier League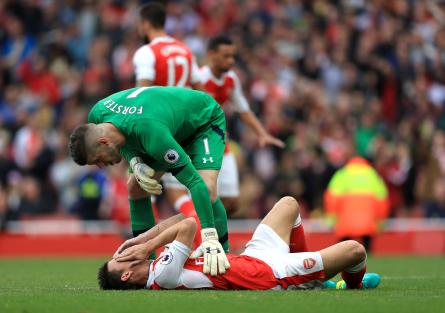 Premier League
Bookmaker Live Streaming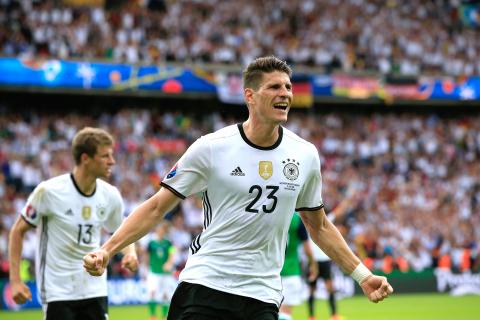 Football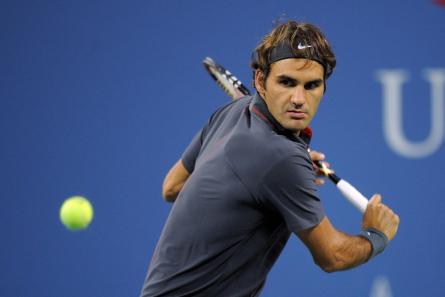 Sports
Football Team News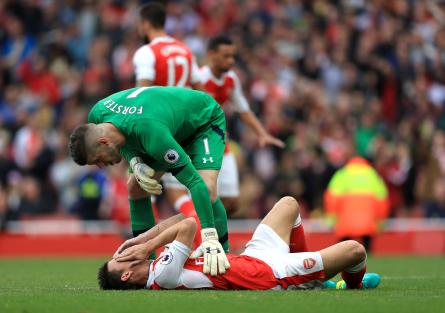 View all 22 leagues
Bookie Live Streaming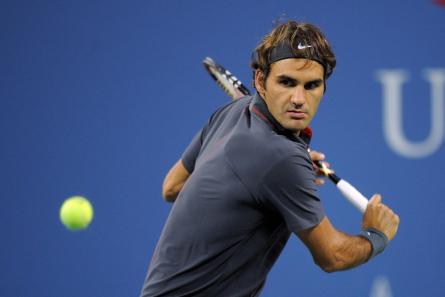 View all 20 sports