2019 Women's World Cup
If you're looking for expert betting tips, then you've come to the right place! There are no live Womens World Cup 2019 Football tips at the moment, although please click here to view all the latest Sportsgambler.com expert tips. We are committed to providing expert betting tips across a massive range of sports and markets. Our team makes betting recommendations made after careful research and analysis.
If you're looking for betting tips, then you've come to the right place! There are no live Womens World Cup 2019 Football tips at the moment. Please click here for all the latest expert betting tips.
Latest Expert Betting Tips
Thu 23 May
Sat 25 May
Sat 25 May
Latest Football Team News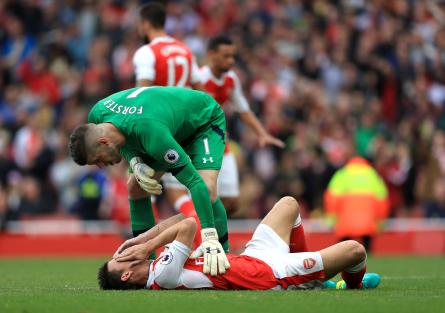 Premier League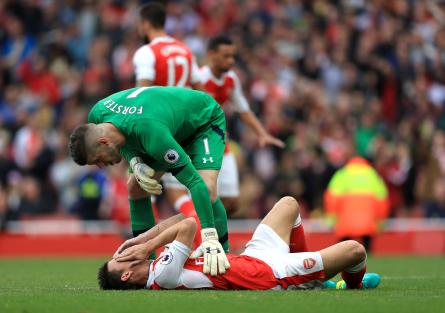 Premier League
Bookmaker Live Streaming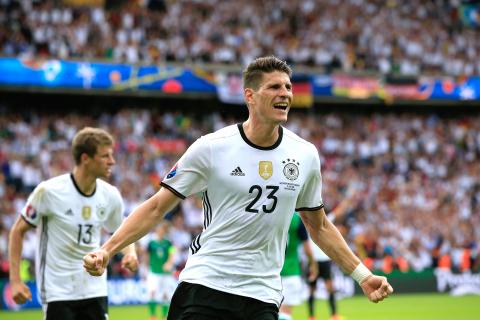 Football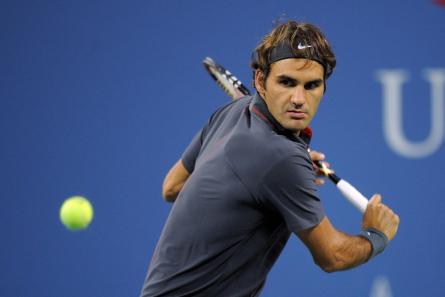 Sports
Football Team News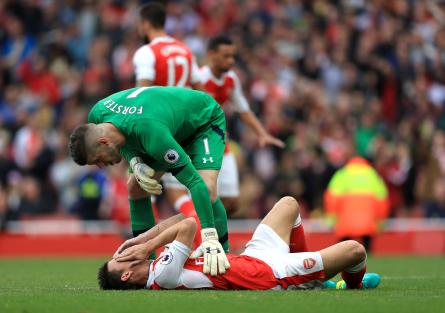 View all 22 leagues
Bookie Live Streaming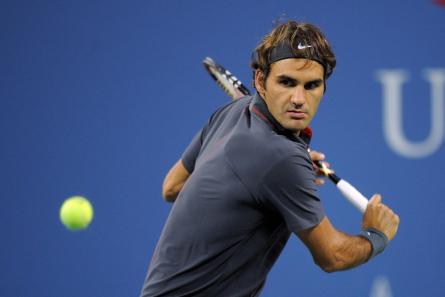 View all 20 sports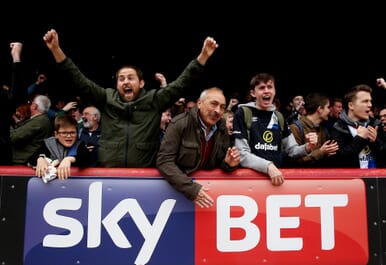 Women's football is becoming increasingly popular and the World Cup is the pinnacle when it comes to this sport. Not only is women's football being watched more than ever before but people are also enjoying a bet on this thanks to the increased market coverage provided by the bookmakers.
The 2019 FIFA Women's World Cup will be held in France between 7 June – 7 July 2019, with twenty-four teams competing across nine different cities and the only automatically qualified team will be the hosts.
The number of qualifying berths made available will be as follows:
AFC (Asia): 5 slots
CAF (Africa): 3 slots
CONCACAF (North, Central America and Caribbean): 3.5 slots
CONMEBOL (South America): 2.5 slots
OFC (Oceania): 1 slot
UEFA (Europe): 8 slots
Host Nation: 1 slot
In the case of CONCACAF and CONMEBOL, there will be a play-off between two teams to determine a qualifying spot.
The twenty-four qualified teams will be split into six groups of four teams. The top two teams from each group will qualify for the last sixteen, while the top four third-placed sides will also qualify.
The history of the Women's World Cup
The first women's World Cup took place in 1991, with China hosting this inaugural tournament and it saw the United States of America beating Norway 2-1 in the final. The USA have been the most successful country in women's football thanks to the way this country has embraced the sport and they were winners in 1999 and 2015.
However, the States did fail to win the 2003 World Cup on home soil, with Germany triumphing and they were to follow this up with another success in 2007 when winning in China.
Norway were winners in 1995 after previously finishing runners-up in 1991, while Japan have been the other champions after managing to beat United States in 2011. This was the last time that the World Cup would feature sixteen teams, with the number of Women's World Cup teams increasing to twenty-four in 2015.
What are the popular Women's World Cup bets?
Naturally, the 2019 Women's World Cup is only on the horizon and most bookmakers aren't even offering outright bets on the tournament because it's too much of a long-term market. Even of prices were available, most customers prefer to bet short-term on women's football and there are lots of qualifying odds available.
All over the world, the qualifying for the 2019 Women's World Cup will be taking place over the coming months and years, with several bookmakers such as bet365 , William Hill and BetVictor pricing up the matches and you can even bet on which teams will win a particular qualifying group.
You can also expect to bet In-Play on these World Cup qualifiers and the same will apply when the actual Women's World Cup starts, with lots of betting opportunities likely to be available for the tournament in France.
There will be several Women's World Cup games taking place each day and there will be an opportunity to place accumulator bets on the action, while In-Play and Cash Out possibilities are also open.