US Open Tennis Betting Tips
If you're looking for expert betting tips, then you've come to the right place! There are no live Us Open Tennis tips at the moment, although please click here to view all the latest Sportsgambler.com expert tips. We are committed to providing expert betting tips across a massive range of sports and markets. Our team makes betting recommendations made after careful research and analysis.
If you're looking for betting tips, then you've come to the right place! There are no live Us Open Tennis tips at the moment. Please click here for all the latest expert betting tips.
Latest Expert Betting Tips
Thu 23 May
Sat 25 May
Sat 25 May
Latest Football Team News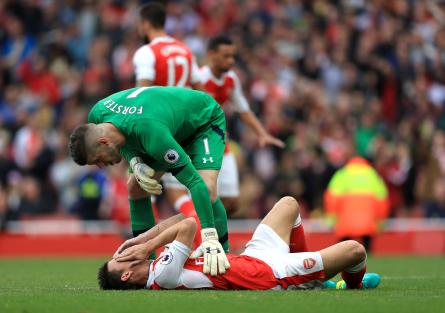 Premier League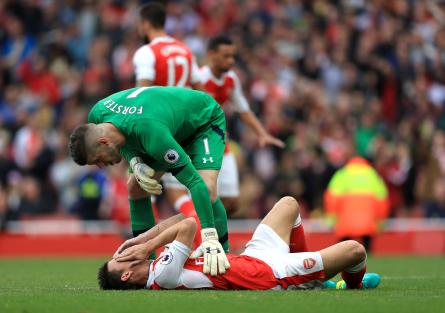 Premier League
Bookmaker Live Streaming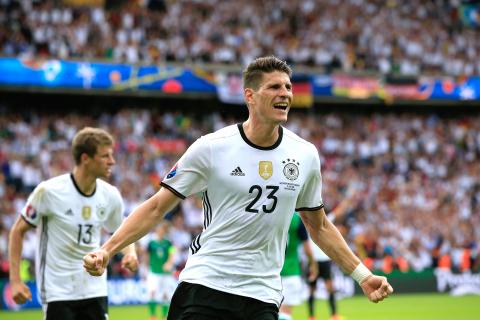 Football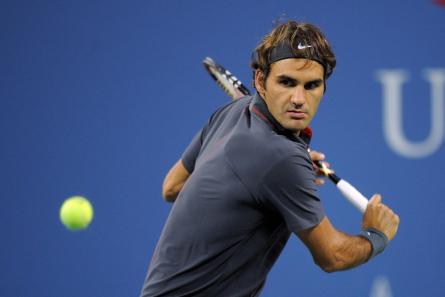 Sports
Football Team News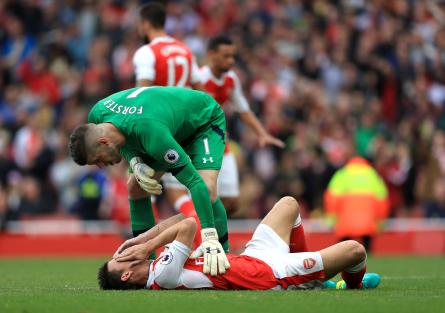 View all 22 leagues
Bookie Live Streaming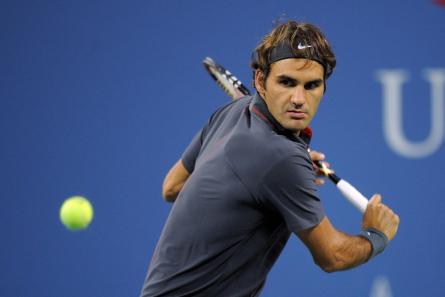 View all 20 sports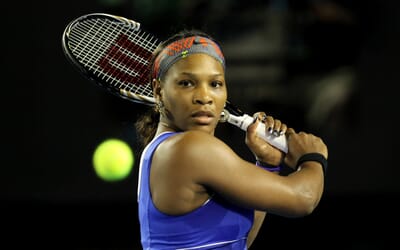 The US Open tennis tournament is one of the four major professional tournaments and it's the final tennis Grand Slam competition of the calendar year. The US Open is played at Flushing Meadows and this is a hard court tennis tournament which generally suits hard-serving players who can hit well from the baseline.
The US Open has been a difficult tournament to win for gentlemen and ladies in recent years, with a long tennis season taking its toll although that has helped betting customers enjoy bigger odds about winners such as Stan Wawrinka, Marin Cilic and Juan Martin del Potro.
Similarly, the ladies singles at the US Open has thrown up winners such as Sloane Stephens, Angelique Kerber, Flavia Pennetta and Samantha Stosur. There have also been favourites winning the US Open such as Roger Federer and Serena Williams, the latter of whom has won six US Open titles at the time of writing.
How to bet on US Open tennis
The first thing to note is that the tournament is played towards the end of a season and takes place on a hard court. Therefore, when it comes to antepost, pre-match and In-Play betting, bear in mind that some players might be feeling the pinch when it comes to the exertions of a long campaign.
Some tennis players might not find hard courts as their best service and that is often reflected in the US Open tennis betting odds, so don't be surprised if there are differences in the tennis prices compared to the clay court or grass court tournaments.
Tennis major tournaments like the US Open are the only time that men's singles matches are played as the first to three sets. That allows bookmakers to offer a wider range of In-Play betting opportunities, especially when a men's single match goes into a fourth or fifth set.
It is also worth noting that the US Open is the only Grand Slam tournament where tie-breaks can also be played in a final and deciding set, so that is worth bearing in mind from a betting perspective.
Bookmakers offer US Open live streaming
The great news is that several online bookmakers such as bet365 and Paddy Power offer live streaming of US Open tennis matches. This usually applies to the show courts at Flushing Meadows which means you are able to watch all the matches involving the top seeds as they play their respective matches.
To access live streaming of the US Open, Wimbledon and Australian Open, you must have a betting account with the bookmaker in question. This involves registering details such as name, address and your debit card details so that you can make an initial deposit.
Once you have made a deposit into your betting account, you are then eligible to watch the live action from the tennis tournaments that you want to watch. You can naturally place bets on the In-Play odds available and the streaming is available across a range of devices including smartphone, tablet and PC.