Tottenham
v

Aston Villa Betting Tips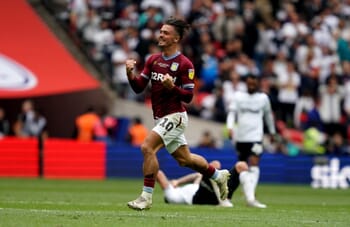 18:30 Sat 10 Aug
Football
Tip: 1/1 HT/FT
Units: 3/5
Tottenham Hotspur have been handed a nice easy opener to their 2019/20 Premier League campaign, with Spurs facing a team who were promoted from the Championship through the play-offs.
Team news | League Table | Odds
We're not saying that Aston Villa are certainties to be relegated, although Dean Smith will be acutely aware of the task of trying to remain in the top flight, with the Midlands side having scrambled past West Brom and Derby in the play-offs to return to the Premier League.
Mauricio Pochettino will surely have acquired some new players before this season begins, with the Argentine's hands tied for the past two transfer windows although the imminent departure of Christian Eriksen means that the London side will surely look to bring in some quality to the midfield department.
Ironically, that might have included Jack Grealish if Aston Villa hadn't achieved promotion last season, although the Brummie looks set to stay with his boyhood club and is likely to shine on several big stages after previously sparkling at a lower level.
However, Smith will understand the need to recruit in order for this team to now be competitive at a tough level, with Tammy Abraham having returned to Chelsea and it was the striker's goals that really enabled the Villans to mount a promotion charge.
John McGinn and Conor Hourihane are likely to take their place in midfield, while Tyrone Mings looks set to become a permanent signing in central defence although further numbers are needed.
Ultimately, there is likely to be a difference in class between a team who were probably third best in England last season and one that will take a while to find their feet at Premier League level.
Spurs will look to get off to a fast start, with Harry Kane completely up to speed after injury prematurely ended last season's Premier League campaign and the striker can help ensure Tottenham are at least one goal to the good come half-time.
BETTING TIP
1/1 HT/FT @ 2.05 (21/20) with bet365
Team News
Premier League
- League Table
| # | Team | G | W | D | L | +/- | P |
| --- | --- | --- | --- | --- | --- | --- | --- |
| 1 | Arsenal | 0 | 0 | 0 | 0 | 0:0 | 0 |
| 2 | Aston Villa | 0 | 0 | 0 | 0 | 0:0 | 0 |
| 3 | Chelsea | 0 | 0 | 0 | 0 | 0:0 | 0 |
| 4 | Everton | 0 | 0 | 0 | 0 | 0:0 | 0 |
| 5 | Liverpool | 0 | 0 | 0 | 0 | 0:0 | 0 |
| 6 | Manchester City | 0 | 0 | 0 | 0 | 0:0 | 0 |
| 7 | Manchester Unit | 0 | 0 | 0 | 0 | 0:0 | 0 |
| 8 | Newcastle Unite | 0 | 0 | 0 | 0 | 0:0 | 0 |
| 9 | Tottenham | 0 | 0 | 0 | 0 | 0:0 | 0 |
| 10 | West Ham | 0 | 0 | 0 | 0 | 0:0 | 0 |
| 11 | Burnley | 0 | 0 | 0 | 0 | 0:0 | 0 |
| 12 | Crystal Palace | 0 | 0 | 0 | 0 | 0:0 | 0 |
| 13 | Leicester | 0 | 0 | 0 | 0 | 0:0 | 0 |
| 14 | Norwich | 0 | 0 | 0 | 0 | 0:0 | 0 |
| 15 | Sheffield Unite | 0 | 0 | 0 | 0 | 0:0 | 0 |
| 16 | Southampton | 0 | 0 | 0 | 0 | 0:0 | 0 |
| 17 | Watford | 0 | 0 | 0 | 0 | 0:0 | 0 |
| 18 | Wolverhampton W | 0 | 0 | 0 | 0 | 0:0 | 0 |
| 19 | Bournemouth | 0 | 0 | 0 | 0 | 0:0 | 0 |
| 20 | Brighton | 0 | 0 | 0 | 0 | 0:0 | 0 |
Free Daily Betting Tips from our Expert Tipsters
Tue 23 Jul
Wed 24 Jul
Thu 25 Jul
Fri 02 Aug
Sat 03 Aug
Sat 03 Aug
Sun 04 Aug
Sun 04 Aug
Sun 04 Aug
Mon 05 Aug
Tue 06 Aug
Fri 09 Aug
Sat 10 Aug
Sat 10 Aug
Sat 10 Aug
Sat 10 Aug
Sat 10 Aug
Sat 10 Aug
Sat 10 Aug
Sun 11 Aug
Sun 11 Aug
Tue 13 Aug
Wed 14 Aug
Latest Football Team News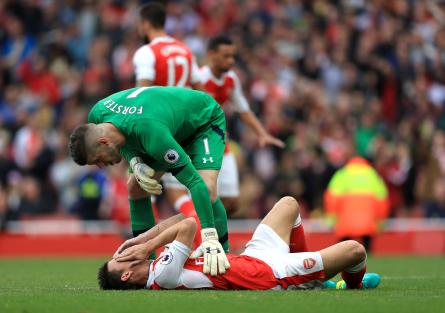 Premier League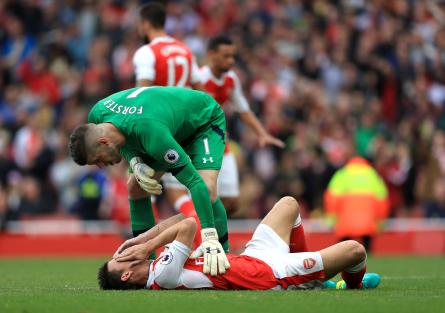 Premier League
Bookmaker Live Streaming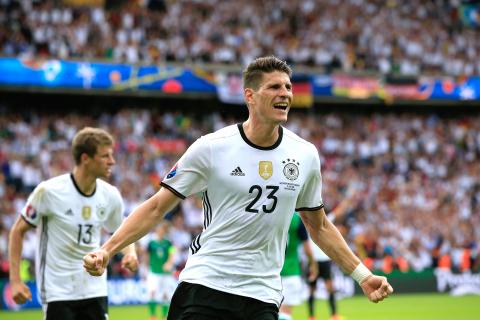 Football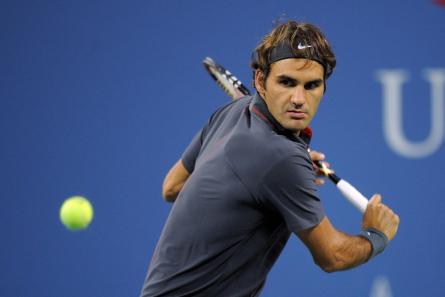 Sports
Football Team News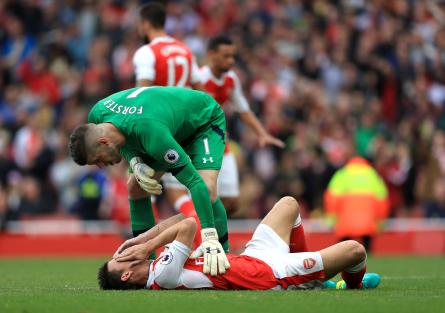 View all 22 leagues
Bookie Live Streaming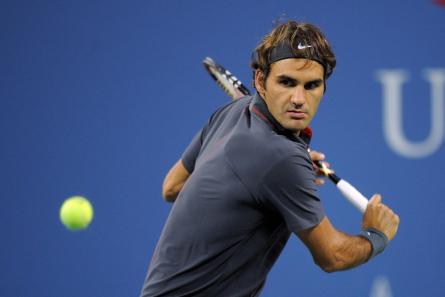 View all 20 sports